AMD hooks up with Ultra to promote blockchain in PC gaming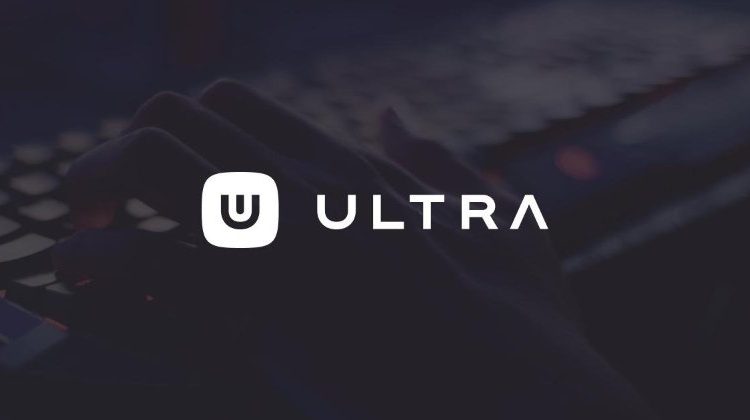 Deal covers marketing, social and hardware features
Blockchain-based PC game distribution platform Ultra is announcing a significant partnership with AMD.
The deal will see the companies cooperating when it comes to co-marketing activities such as contests and events to promote the use of Ultra's platform, which as well as game sales, and trading includes social features. 
As part of this, AMD will provide games redeemable on the Ultra platform to its 200 million users.
AMD and Ultra will also work together to ensure AMD processors and graphics cards are optimized for "cryptographic compute performance", by which we assume players using their hardware for crypto mining and similar distributed computing projects. 
Blockchain will change PC gaming
"We're excited to have AMD as a partner because of their dedication to gaming and blockchain technology. They saw our value proposition early on and recognized that blockchain is poised to change the face of gaming." said Ultra CEO Nicolas Gilot.
"AMD is excited about the use of blockchain technology for games publishing, licensing and rights management," said Joerg Roskowetz, Head of Blockchain Technology, AMD. 
"AMD and Ultra are working together to make next-generation, community-centric game publishing a reality, transforming the way games are purchased, shared and experienced."
You can check out what Ultra is up to via its website. 
Join us for a day of discussion about the blockchain game sector at Blockchain Gamer Live London 2020 on 21 January. 
And continue the discussion in our Telegram group and don't forget to follow BlockchainGamer.biz on Twitter, Facebook, and YouTube.