Blankos Block Party now live – first impressions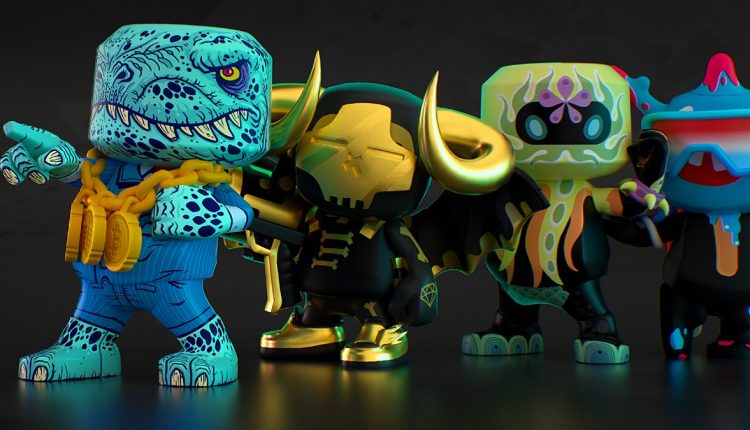 Much anticipated, EOS-based blockchain game Blankos Block Party has finally opened its doors; at least in terms of its private beta.
Technically, it isn't very private though. If you want to jump into the action now, you just need to buy a Founder's Pack. Prices start at $25.
In terms of what the beta shows, it looks like most of the game's functionality is included. 
Players are dropped into the main Junction hub where they can explore and complete missions, as well as jumping into a set of single and multi-player mini-games.
The store is also opened and packed with items, ranging from new Blankos characters to accessories and emotes. Purchases are split between the game's hard currency and currency you earn from completing in-game missions
What's particularly interesting (but not surprising) is that there's no mention of blockchain.
This is in keeping with Blankos' positioning as a great game that enables players to own and trade their own items. It uses a version of the EOS blockchain to do this, but doesn't feel the need to tell players about it.
In this context, it's also worth noting that the game doesn't yet allow players to trade items but all the assets you acquire now are secured on the blockchain.
As for the overall feel, it has to be said the art style takes some time to get used to it; the colors and sounds are somewhat overwhelming.
But it's also obvious this is an extremely polished product from a well funded and highly experienced team. To that degree, it looks like Blankos Block Party is preparing to fulfil its much vaunted potential.
---
Check out our Top 50 Blockchain Game Companies list here.
And continue the discussion in our Telegram group and don't forget to follow BlockchainGamer.biz on Twitter and YouTube.