Victory Square Technologies acquires Flo Digital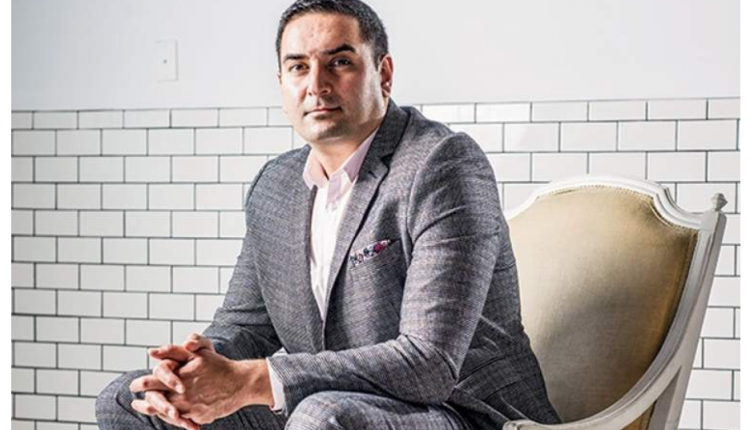 Blockchain and VR combo to disrupt ad tech and change the way brands connect with customers
The promising combination of blockchain and Virtual Reality will 'Unlock unreal potential in advertising', according to Victory Square Technologies (VST). The company has already invested and incubated numerous businesses in the blockchain tech space, but it also has an existing VR project in the fast-growing VR gaming industry, so it's no stranger to either technology.
In a statement today, VST suggests that a VR-blockchain combination could spark 'A digital advertising revolution' by solving many common problems encountered in this space such as data transparency, ad fraud and misuse of money spent on advertisements.
One solution proposed by the company is for platforms to record and measure people's interaction with VR ads and make payments to content owners accordingly. The whole process could be done on blockchain's secure, accurate and transparent curation of data, saving money for all involved.
Go with the Flo
To this end, VST has acquired the Flo Digital platform with the aim of releasing a first of its kind technological breakthrough. Victory Square CEO Shafin Diamond Tejani said, "Flo Digital has a proven track record of providing cutting-edge and immersive VR/AR experiences to leading brands that include Chrysler Canada, Warner Bros. and Rogers Wireless, to name a few. It is this calibre of customers and execution that makes the entire team at Victory Square eager to work with Flo Digital on their next stage of growth.
"This represents another investment in the VR/AR industry and further illustrates our thesis that blockchain technology will disrupt the existing landscape in ad tech and ultimately change the way brands will connect with their customers."