Twitch's Kevin Lin raises $24 million for his studio and blockchain games – MetaTheory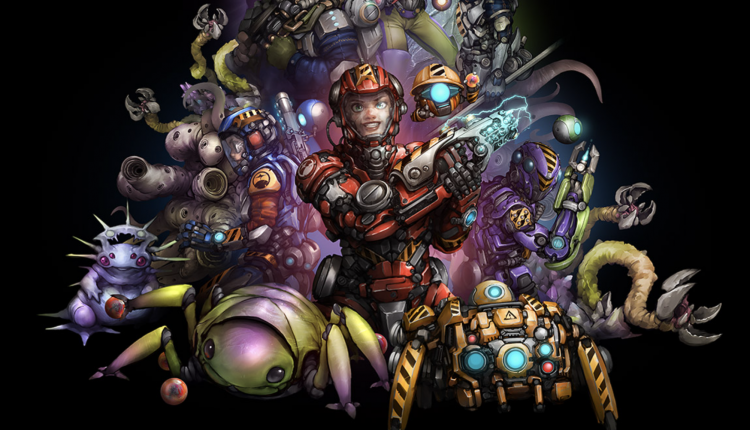 While known as one of the Co-Founders behind Twitch, Kevin Lin has set up his own blockchain studio known as 'MetaTheory'. Having been launched in December 2021, the studio has already managed to raise $24 million for its flagship blockchain game – DuskBreakers.
Leading the investment round was Andreessen Horowitz, followed by other firms like Pantera Capital and FTX Ventures.
In a similar play to other game development studios with a focus on web 3 and blockchain, MetaTheory seeks to demonstrate the power of both in elevating the gaming experience for developers and players. MetaTheory puts more of an emphasis on working with already strong brands with IPs that have firm traction among fans.
Surprisingly, Kevin Lin is just the latest Twitch Co-Founder to venture into blockchain & NFTs. For example, fellow Twitch Co-Founder Justin Kan established his own NFT games marketplace called 'Fractal'.
MetaTheory – About DuskBreakers
Set in a digital world 50-60 years in the future, players scavenge a mysterious spaceship hovering above Earth called 'Dusk'. The first wave of players was able to obtain NFTs first in a mechanic that Lin refers to as 'Play-To-Mint'.
In order to support the development of the game, MetaTheory minted and launched a sale of 10,000 'Genesis DuskBreakers' NFTs. The end result? The team managed to sell out this first wave in just 6 days. For players, it's a valuable opportunity to take part in the first expedition to the spaceship in-game.
Find out more about Duskbreakers here.