BAYZ partners with Wildlife to launch Castle Crush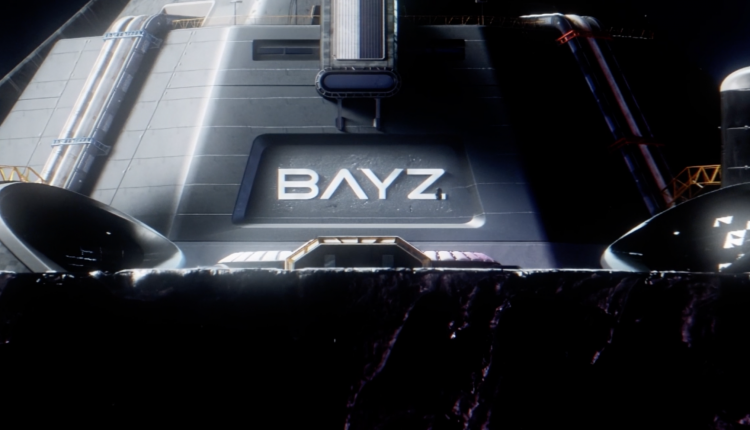 BAYZ, the Web3 game publisher, has announced a new partnership with Brazil-based game developer – Wildlife – to promote the Castle Crush.
BAYZ has, for some time, been a keen supporter of Wildlife, and Castle Crush's overall development. The former had previously invested $250,000 to support its development, along with its underlying tokenomics, while offering technical guidance on how it should function for users. Players can expect the token currency to be added once the blockchain layer has been launched in June/July.
Similar to other native tokens, these can be earned in-game through daily, seasonal rewards, including tournaments and NFT sales.
This is BAYZ's very first partnership with the gaming unicorn. Incidentally, Castle Crush is also Wildlife's very first NFT title, making BAYZ contributions all the more valuable. BAYZ's general director, Guilherme Barbosa, comments: "We have many news happening in the web3 market in the world and we are pleased to participate in the major projects that are appearing in Brazil and Latin America. This is Wildlife's first NFT game and being chosen to carry out this work and other deliverables for the game has a great meaning for BAYZ, which seeks to accommodate itself as a major reference in this market," he says.
As part of this partnership, BAYZ will also be promoting the launchpad for creators – all of whom will have early access to in-game investment to support their content creation, while kick-starting the game's economy.
BAYZ has been making some good strategic moves in the world of Web3. Securing strategic partnerships with major players, with The Sandbox being one of the more recent ones. Broadly, the team aims to leverage these partners in order to build and launch NFT games, boosting their profile across Brazil and Latin America.
BAYZ X Wildlife and Castle Crush
Castle Crush itself is set up as a 1v1 duelling experience, with players battling in real-time using a deck of cards to destroy their opponent's castle. The average match will typically last between one to three minutes; placing an emphasis on fast-paced, strategic gameplay.
Each card in a deck represents a unique NFT, meaning that players will have to switch out their cards in order to find the best combination to outflank their opponents. According to Wildlife, cards are split into two varieties: 'Ascended Cards', which have higher stats and unique in-game skins/animations. And 'Founder Cards' which carry even rarer rewards and benefits.
For more information about the game, visit the website.