Reddit launches its own NFT Avatar marketplace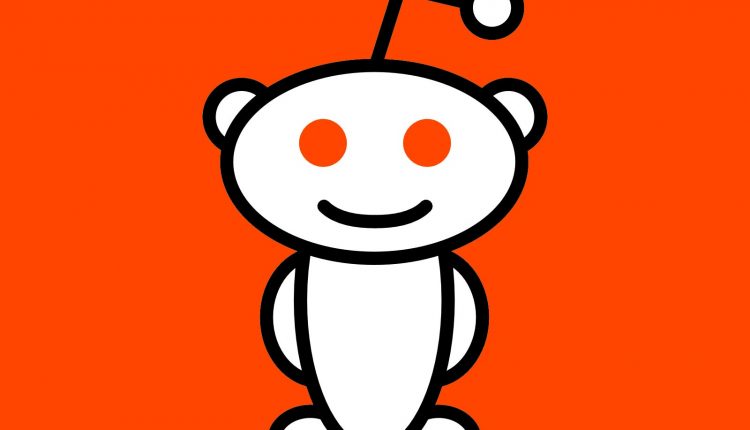 Having already brushed with NFTs before, Reddit, the massive online forum, has launched a brand new NFT-based avatar marketplace that will allow users to purchase any unique profile picture at a fixed rate.
While other markets require some form of external crypto wallet, Reddit said users will not need to have access to one of these to buy an avatar, just a credit or debit card.
At the moment, Reddit has stated that it is releasing 90 unique NFT designs, with all versions going on sale during an early access phase, with 'tens of thousands' being put on sale.
To create these special designs, the company has worked directly with artists, as well as those from some of its biggest communities like r/Comics, r/AdobeIllustrator, and more. The incentive for collaborating artists is the fact that they can receive royalties on a 50/50 split between themselves and Reddit.
Serving as a relatively early stage project for them, Reddit has mentioned its desire to venture further into blockchain and discover new applications for this tech on its platform.
For the moment, NFT avatars will be available to members of r/CollectibleAvatars, which is an invite-only subreddit. This community also provides further details on how to set up an external wallet, including behind-the-scenes interviews and initial designs of the NFTs going on sale.
Listing prices for these avatars range anywhere from $9.99 at the cheapest and $99.99 at the more expensive.