Animoca Brands gives strategic investment to Cool Cats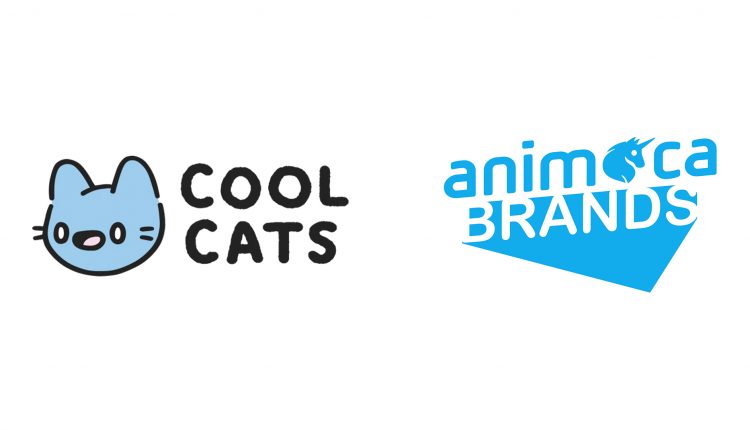 Cool Cats has announced that it has received new strategic investment from Animoca Brands. As part of this investment and partnership, Cool Cats aims to take its global NFT brand even further.
This strategic partnership is the culmination of a longstanding relationship between Ken Cron, Executive Chairman of Cool Cats Group, and Yat Siu, Co-Founder and Executive Chairman of Animoca Brands. "Yat is one of web3's foremost thought leaders and he has built one of the most important companies in the industry," said Cron.
"Working more closely with Animoca Brands will bring tremendous value to Cool Cats and its community. Our new CEO, Stephen Teglas, and the entire Cool Cats team, couldn't be more excited to get started."
At the beginning of September, Cool Cats also announced a partnership with the Animoca Brands' subsidiary GAMEE, which opened the way to exclusive NFT claims, raffles and giveaways for Cools Cats owners within GAMEE.
Be sure to check out the Cool Cats collection by visiting the website here.