ChainSafe raises $18.75 million in Series A funding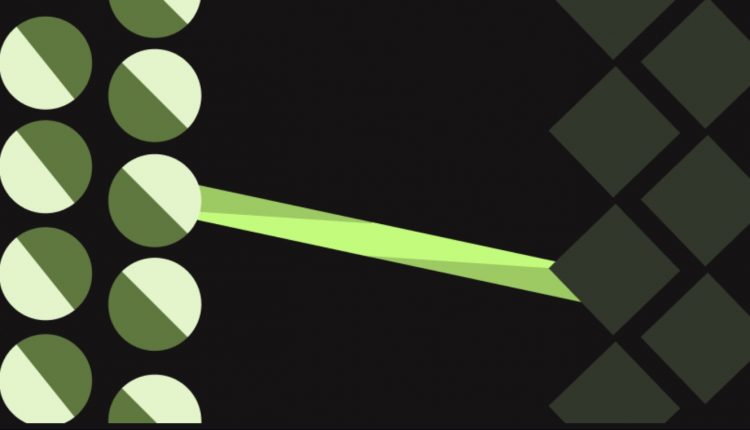 The money raised will accelerate the company's development of blockchain-based gaming products
Canada-based blockchain infrastructure firm ChainSafe has announced a successful Series A funding round of $18.75 million.
The round was led by Round13 and saw further participation from NGC Ventures, HashKey Capital, Digital Finance Group, among others. The funding is set to fuel the further expansion of operations for ChainSafe
The company was launched back in 2017 after the founding team came together at an Ethereum meetup. ChainSafe is headquartered in Toronto and has offices in both Berlin and Zagreb, the company operates globally and has more than 120 employees across 33 countries. In the past five years ChainSafe has become a multi-chain research and development company with a focus on infrastructure development and Web3 gaming. 
Securing series A funding for future developments 
Co-founder of Ethereum and ChainSafe board member, Joseph Lubin commented on the history of ChainSafe and the money raised saying, "We have been close to ChainSafe since the early days when decentralised protocols were defining themselves and coming into their own. No organisation has done a better job of establishing beachheads in important ecosystems and consistently making fundamental contributions.
"The people of ChainSafe combine integrity and excellence as well as any company in our ecosystem, and no organisation has earned trust more broadly among its peers. This Series A raise enables ChainSafe to continue on its rapid growth path of strategic and synergistic protocol and product development". 
Currently one of the company's flagship products is web3.unity, a software development kit for connecting games built on Unity with blockchain technologies. This SDK is being used within the rapidly growing blockchain gaming space, which is currently anticipated to reach $2.8 billion by 2028. In addition to this, ChainSafe's cross-chain bridging solutions have connected other prominent blockchains including the likes of Ethereum, Polygon, and Avalanche, and in turn secured over $600 million in cross-chain token transfers.
The latest funding will see the company able to further support its place in the world of Web3 and create sustainable growth for its ecosystem.