Calvaria secures $3 million in funding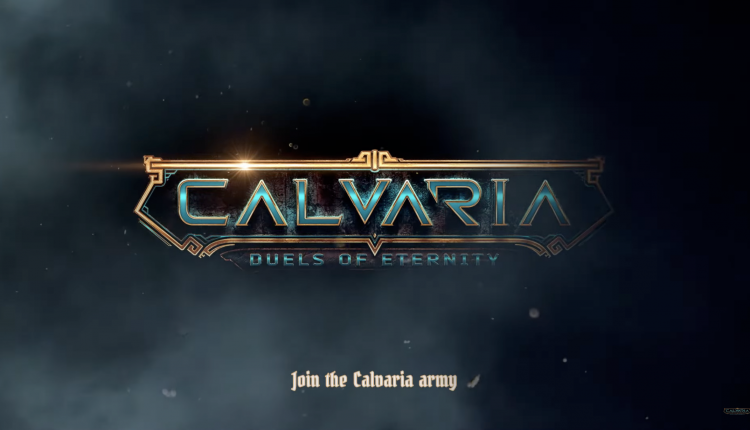 Calvaria – the emerging play to earn blockchain – has announced the closure of its latest round of funding, netting $3 million. According to the company, the funding will go to supporting the development of its flagship blockchain title – Duels of Eternity.
Made possible through a token sale, only 8 million RIA tokens are still available as part of its Initial Exchange offering which will be hosted by the cryptocurrency exchange BKEX and is due to start on January 31st.
Other exchanges have also announced that they expect the token to not only be rapidly sold but that the RIA token will be poised to surge in overall value from the outset.
Built on top of the Polygon blockchain, Calvaria aims to harness the functionality of the layer-2 solution to create a highly scalable, resilient and cost-effective gaming experience.
Duels of Eternity – a gaming experience for P2E and F2P
Calvaria's Duels of Eternity has already garner some positive traffic, being billed as one of the best upcoming blockchain games of this year. With its launch, the game will be made available over both Play-to-earn and free-to-play.
Operating as a battle-card strategy title, players will be tasked with building their own decks, using their skills to overcome their opponents and earn rewards.
The decision to create two different versions was made by the developers to encourage casual players to test out the benefits of blockchain technology. Previously, blockchain mechanics were made relatively inaccessible due to the exorbitant cost, and technological demands.
While these two versions will exist side-by-side, the Free-to-play version will be very similar to P2E. The only exceptions would be a trimmed-back rewards system, which would show the rewards they could earn on P2E.
Duels of Eternity aims to stand out by being available in 3D, and will be available with a mobile app on Android and iOS. Much like other card games, it will also feature a single-player story to engross players in the extended lore of its universe.
Any assets within the game can also be fully owned and traded between players, with new items being readily available on the market.
Seasonality is key to the game's broad success; by regularly adding new NFTs, along with game mechanics and modes to ensure players engage with the game longer term.
Check out the game by visiting the website here.