Tencent reworks metaverse plans following partial break-up of its XR unit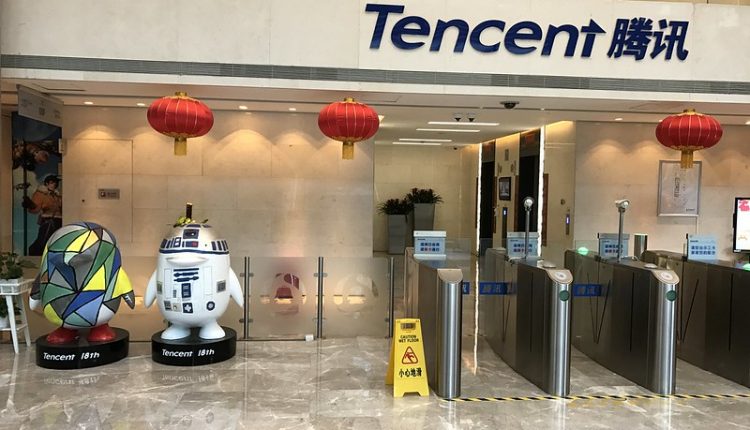 It's been announced that Tencent will be the latest to re-evaluate its foray into the metaverse, according to new reports. Specifically, this is following the announcement that it would be re-working its Extended Reality (XR) metaverse unit.
At the moment, it's not clear how many layoffs will be taking place, but it will take its toll on the 300-strong department. As part of the new strategy, XR members will either be requested to leave the company or transfer departments.
The news comes in tandem with western FAANG companies which have either undergone huge layoffs, or shuttered/reevaluated their own metaverse projects. Now, rather than building out a full suite of metaverse hardware and software, Tencent will be looking for more cost-effective directions.
Much akin to its western counterparts, unlike other departments too, Tencent believed that the XR project would not be able to provide the kind of profitability the company would want. Along with a lack of flagship games or applications, the XR project didn't have the glittering potential it appeared to when it was launched last year.