Mythical drops era-ending Blanko NFT ahead of mobile shift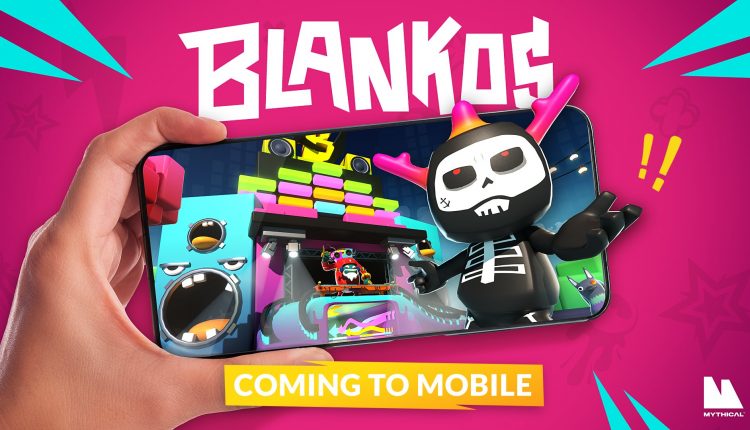 Sign up to our Substack, follow us on Twitter and connect with us on Linkedin.
Ahead of shifting gear to mobile, Mythical Games' Blankos Block Party is dropping a final Blanko NFT of its PC era. Due to the deprecation of Blanko Buck as a payment method in the game on 6th December, the drop is mainly directed to users who might have spare Blanko Bucks sitting in their account.
Although all Blanko NFTs, including this last one, will be transferable to the new mobile version, Blanko Bucks will not be as Mythical will have to launch a new currency for app store compliance.
The final Blanko – called Third Kind Blanko: One of a Kind – will be released on October 19th and cost 1000 Bucks ($10). Additional accessories include Multifunctional Sensor and Visual Projection Unit, which will also be available to purchase for 400 and 600 Bucks respectively.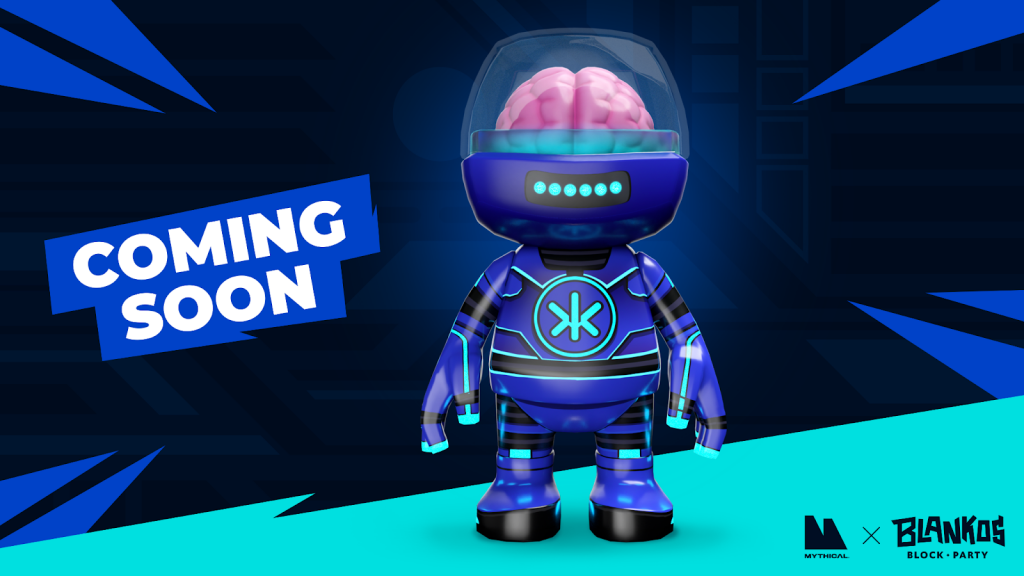 At the start of September 2023, Mythical dropped the news that its PC-based social party game Blankos Block Party, was going mobile. In a recent interview CEO John Linden explained the main reason for this focus shift is the cost of PC acquisition.
As part of its mobile adoption, Blankos will also be integrated on the recently launched Mythical Marketplace, which already serves as the main trading hub for Mythical's other mobile titles NFL Rivals and Nitro Nation World Tour.
In addition, Mythical has mentioned special perks for its Blankos' OG community, including early access to the new Blankos Mobile.