Swap Swap opens door to blockchain-based player built levels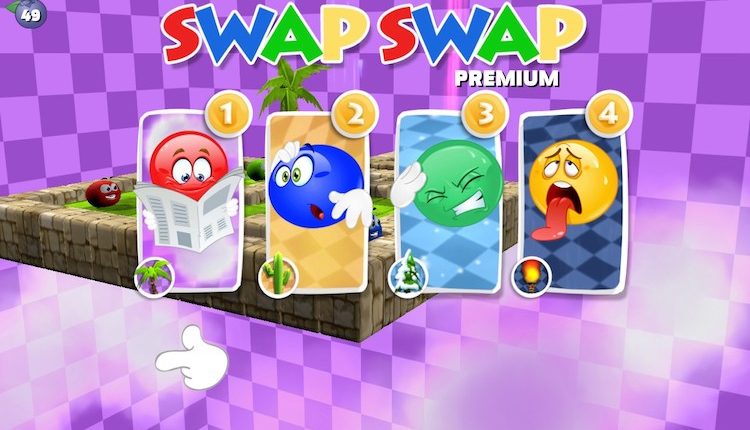 Affinity in games breeds love from gamers.
Familiarity breeds affection for gamers and their games.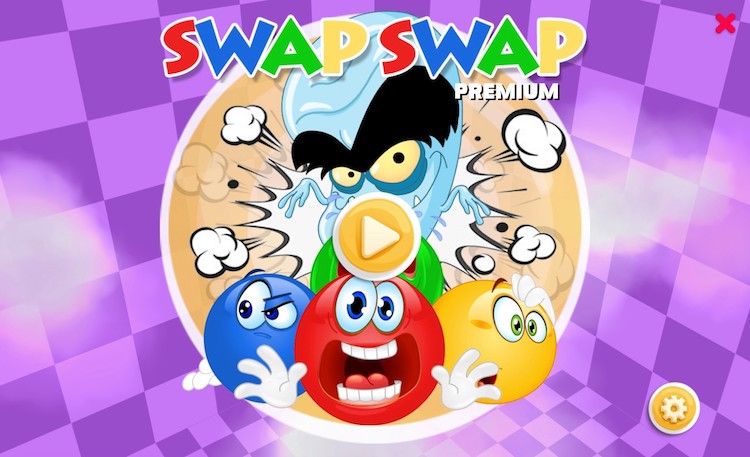 Moonify.io CTO, Pascal Jarde and a small team of engineers have recently released their first game called Swap Swap.
Built as a puzzle game, the objective is for the player to navigate their avatar to the end of the level. All the while, they need to avoid traps and make use of teleports, switches, and bumpers.
While the concept will be quite familiar to players, what sets it apart is its soon-to-be associated release, dubbed 'Swap Swap Universe.'
Unlike its counterpart, Swap Swap Universe allows players to design their levels while being rewarded for the work they produce thanks to the use of smart contracts.
Swap Swap is currently available through Steam, while there are few details regarding the Universe version.
For more information about Swap Swap, visit Moonify.io's Medium blog here.
And continue the discussion in our Telegram group and don't forget to follow BlockchainGamer.biz on Twitter, Facebook, and YouTube.