Top trending: The biggest stories in blockchain gaming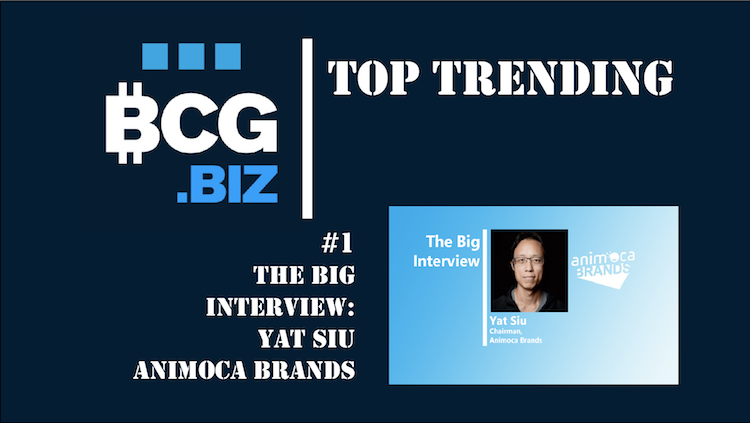 It's been an exciting time for the blockchain gaming world.
From major companies striking out to join the space in a big way, to new additions to well-known platforms.
Here are some of the big stories coming from this week.
---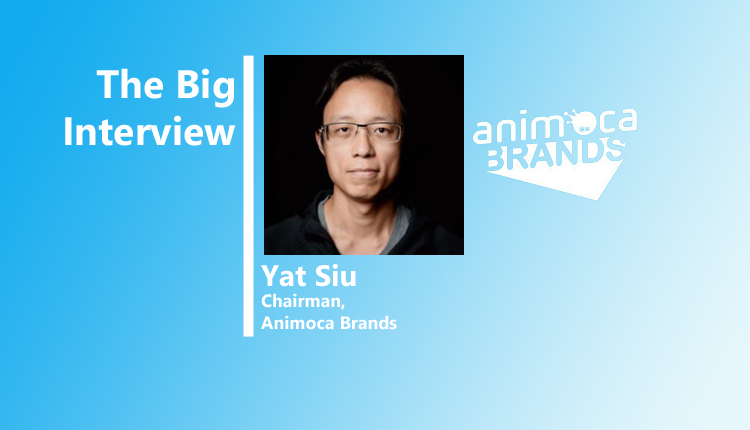 Few companies have been as active in the blockchain games sector as Animoca Brands.
As of last count, the Hong Kong-based Australian-floated (ASX: AB1) outfit has closed 13 deals of various types during 2018.
---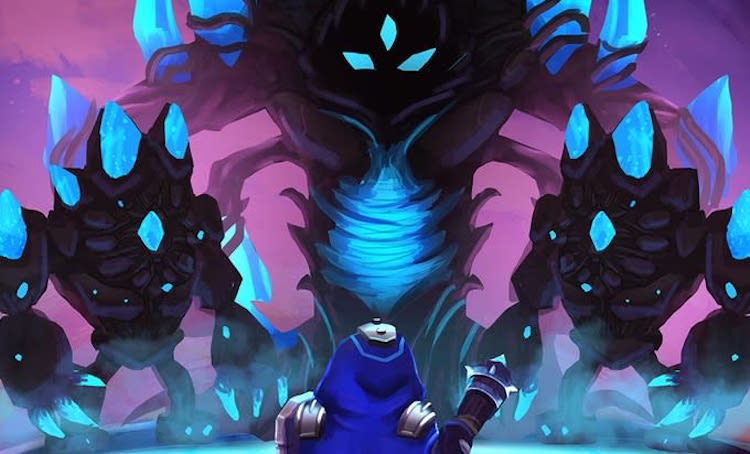 Hash Rush has had a pretty interesting time with its fundraising.
It was only last week that it managed to launch its Kickstarter campaign with a series of good days. This progress was followed swiftly by a suspension within a few days.
---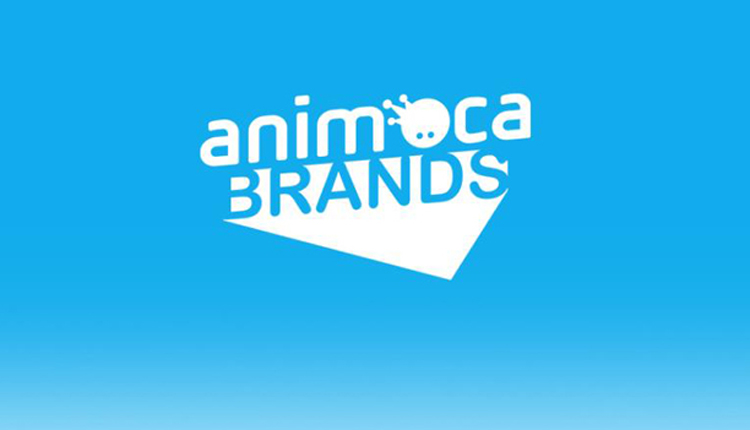 Following a number of deals over the past months to position itself into the vanguard of blockchain games, Animoca Brands has announced another seven strategic investments to further accelerate its progress into the wider consumer space.
---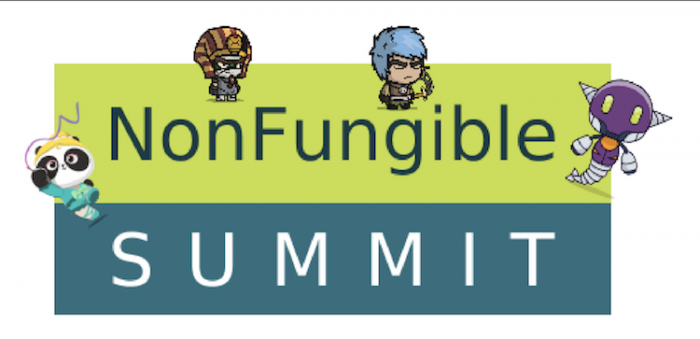 If 2017 was about fundraising, and 2018 was about infrastructure, then 2019 will be about mass adoption, but whether global payments or nonfungible tokens (NFTs) are the killer dApp is up for debate.
---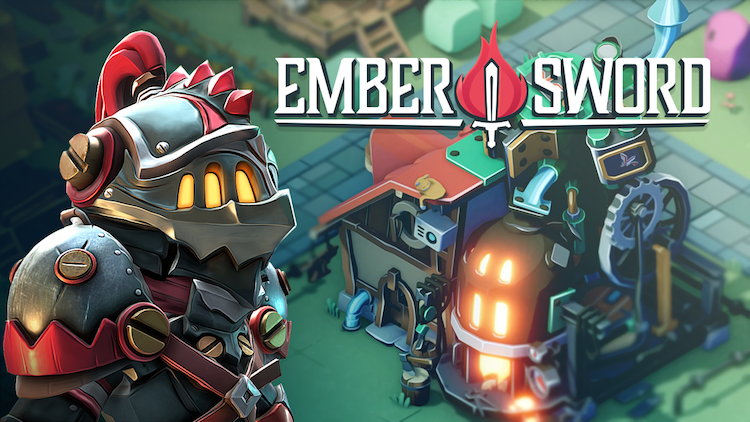 Pay-to-win is a term that has become common in mainstream games. But blockchain is one of the innovations which may render it obsolete, an example being from So Couch Studios.
---
Continue the discussion in our Telegram group and don't forget to follow BlockchainGamer.biz on Twitter, Facebook and YouTube.
Blockchain Gamer Connects – London Registration 2019 – PGConnects – London