Fortnite, DOTA, LoL: Unikrn begins crypto esports betting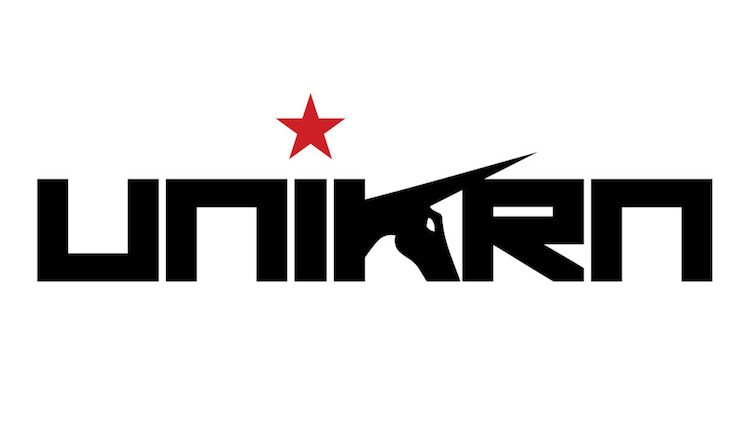 Esports is on a steady rise this year, with more spectators and set to be worth over £1.1bn by 2021.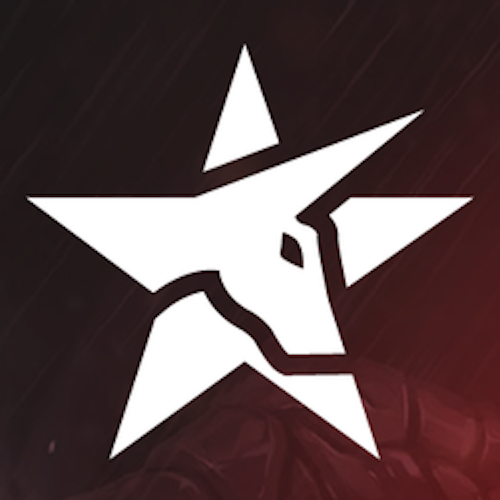 And wherever gaming goes, so too does blockchain with Unikrn, as it now allows spectators to bet crypto on various esports tournaments.
This turn is thanks to the company managing to obtain an Isle of Man license to do so, and Unikrn intends to widen its scope to allow gamers to bet on themselves.
This skill-based betting allows players to bet on their own/team's success in competitions. The company's push to enable crypto-betting lowers the barriers to entry for new users; making it a readily accessible, and highly incentivized currency to use.
Users of its token (Unikoingold/UKG) provides exclusive benefits for its users, which the company hopes will become dominant betting crypto across Europe.
Using its functional blockchain (Unikrn Jet), it's estimated that it's able to complete 9,000 bets per second and already in operation.
Rahul Sood, the company's CEO, believes that incorporating blockchain is the best step forward, both for blockchain and the esports/betting world.
"Unikrn built the most advanced wagering backend in the world, built by incorporating blockchain technologies, and we're entering a segment of the global games market which exceeds $30 billion," Sood continues.
"Equally historic for esports, wagering, and blockchain, we're the first company on the planet to launch with a license including crypto and fiat betting from the Isle of Man, which is home to one of the most respected regulators for gambling."
The platform itself faces legal action, however, as the condition of its token has come under scrutiny. One 'disgruntled user' has previously claimed that they were sold as an unregulated security. Allegations which the company has refused to comment on.
For more information regarding Unikrn, visit the website.
Blockchain Gamer Connects  – London Registration 2019 – PGConnects – London
Continue the discussion in our Telegram group and don't forget to follow BlockchainGamer.biz on Twitter, Facebook, and YouTube.