Top trending: Biggest stories in blockchain gaming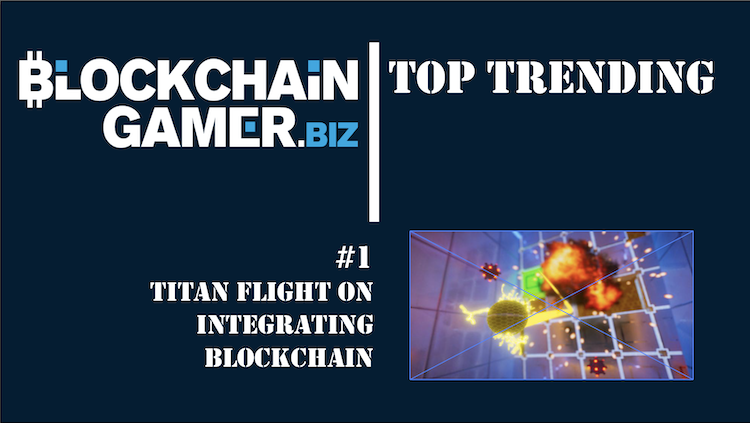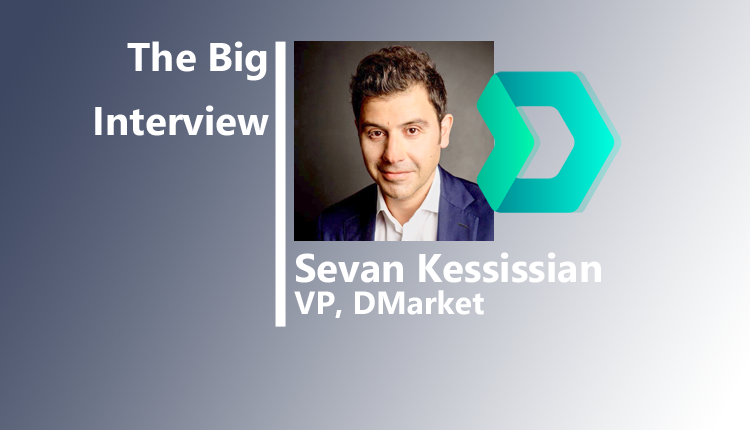 We've been happy to see some of the developments from the blockchain gaming world.
And while the cryptocurrency market has been undergoing downturn, the gaming world is at the cutting edge.
This is according to the VP of business development for DMarket, Sevan Kessissian.
Find out more about the interview right here.
But, without further ado, here are some of the biggest stories from the blockchain gaming world.
---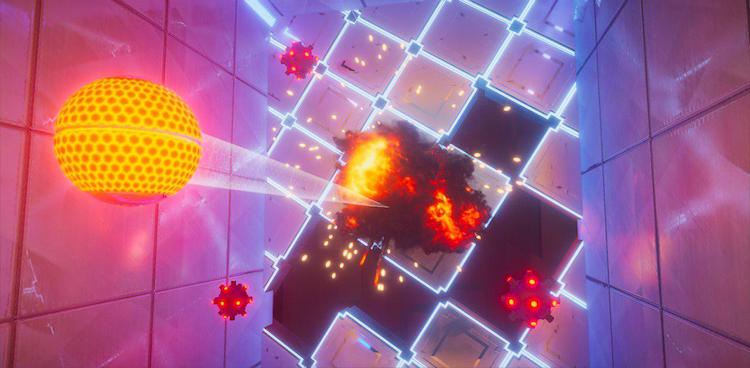 Enjin's ecosystem has been steadily growing over 2018. So far, its 'multiverse' consists of 12 games from wholly unique developers.
---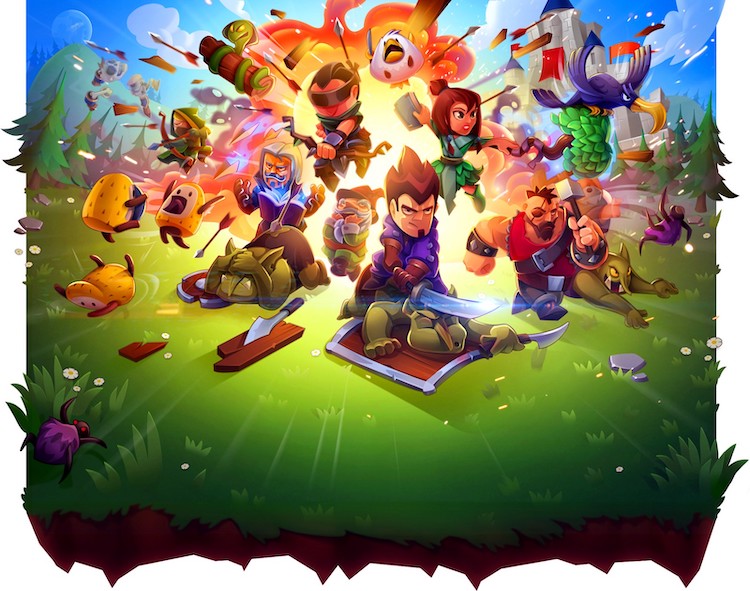 For many things, with games like Coins & Steel among them, it all starts with the founders. The latter intends to bring them along with the start of its item pre-sale which has just begun.
---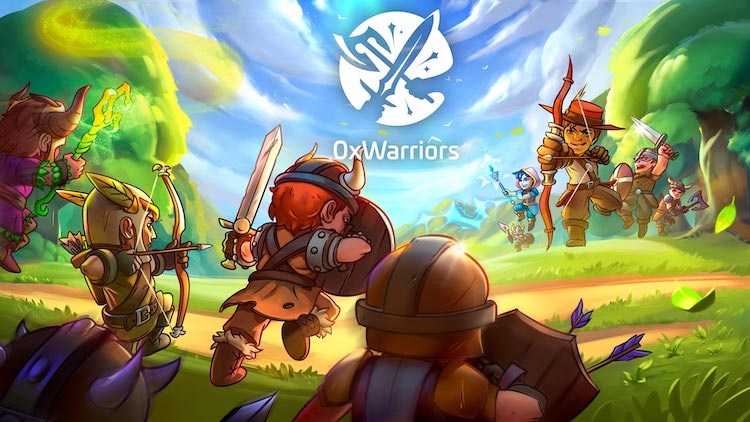 Delving into blockchain game development is no easy task, being a mixture of new and challenging technology. It's with this in mind that any venture to offer support for multiple chains in the same game becomes truly interesting.
---
For blockchain, much like any technology in the past has encountered, gaming represents an innovative space. Among those networks operating within the space, TRON is putting money towards this concept.
---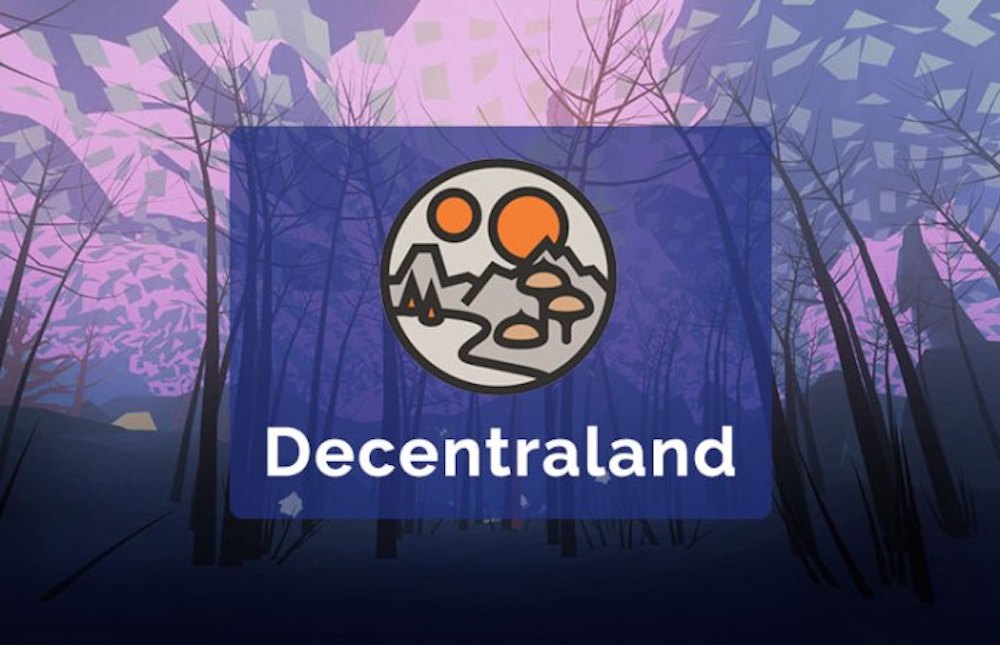 Decentraland has had an interesting amount of success when it comes to its auctions. Its first one managed to bring in a total of 161 million MANA, equalling $30 million, and now the users want an encore.
---
Blockchain Gamer Connects  – London Registration 2019 – PGConnects – London
Continue the discussion in our Telegram group and don't forget to follow BlockchainGamer.biz on Twitter, Facebook, and YouTube.