Blockchain Game Alliance now open for new members
Blockchain Game Alliance is looking for new members, according to its website.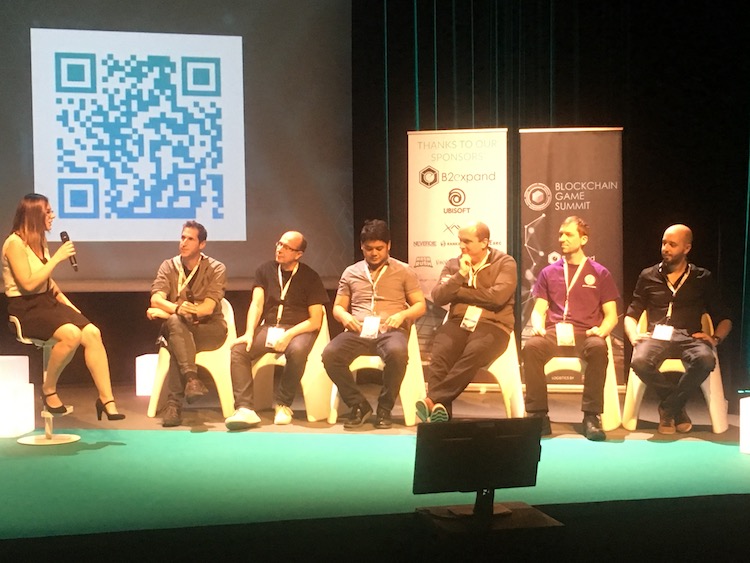 Since being announced back in September 2018, the Blockchain Game Alliance set its sights on advocating for and supporting blockchain developers.
"Our ultimate goal is to help spread the integration of blockchain and related technologies by raising awareness about their opportunities, encouraging common standards and establishing best practices for the industry."
While details remained, initially, scant with regard to what the first steps entailed, it has now announced its intention of bringing in new members to further its aims.
According to the BGA's website, working in collaboration with them allows for a broader level of exposure for aspiring members.
"As the website develops, members will be eligible to have their details displayed within a member directory. In addition, the BGA will look to highlight aspirational efforts in the blockchain games sector."
Along with this greater degree of exposure, members and developers can benefit from support and guidance from other members of the BGA.
"The BGA will nurture a set of working groups exploring a range of topics guided by member needs and interests. These will be committed to delivering valuable content and will be comprised of members with relevant expertise."
For more information about how to join the Blockchain Game Alliance, visit the website here.
---
And continue the discussion in our Telegram group and don't forget to follow BlockchainGamer.biz on Twitter, Facebook, YouTube, and now on Discord!