What is CHI?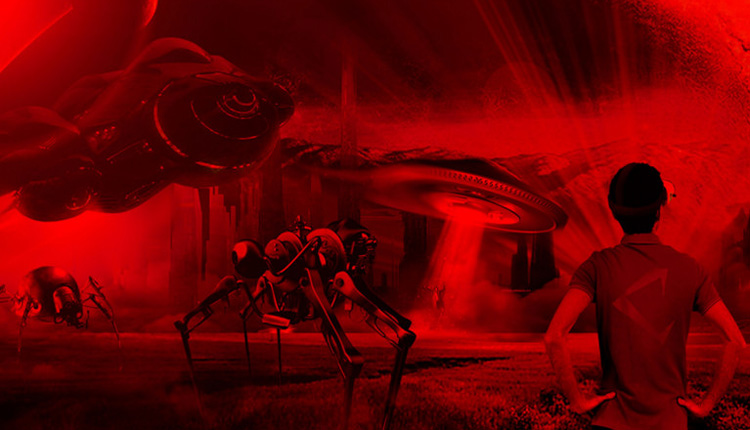 Powering PC game platform Chimaera.
Token:
CHI
Blockchain:
Custom
Standard:
Bitcoin
Company:
Chimaera
Total supply:
370 million
Status:
Pre-sale
Token Sale %:
40.5%
Mining:
Y (40%)
Live market:
TBA
CHI is the token powering PC game platform Chimaera.
Influenced by its team previous experience with the Namecoin blockchain and first blockchain game Huntercoin – both Bitcoin-based projects – Chimaera uses a proprietary blockchain to best handle specific aspects of gaming such as transaction speed and scalability.
As for CHI, it's the token that will underpin all activity on Chimaera, although game developers will be able to operate their own custom in-game token if they so wish.
For example, launch game Soccer Manager Crypto will use its own Soccer Manager Coin.
More broadly, 40% of CHI's total supply will be mineable, while a further 40.5% will be available to be purchased through a private pre-sale and a public ICO.
The allocation of resources from this activity will be as shown below.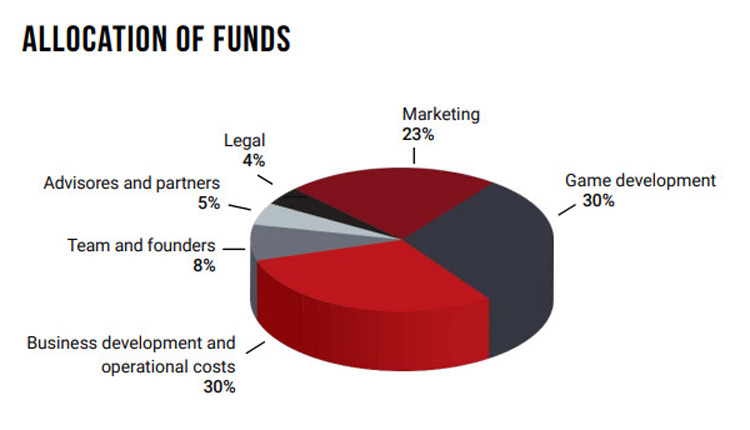 You can find out more via the Chimaera website.
And don't forget to follow BlockchainGamer.biz on Telegram, Twitter and Facebook.