CryptoKaiju launches its second generation of crypto-collectibles
From prowling the streets of Tokyo to residing in your digital wallet - it's CryptoKaiju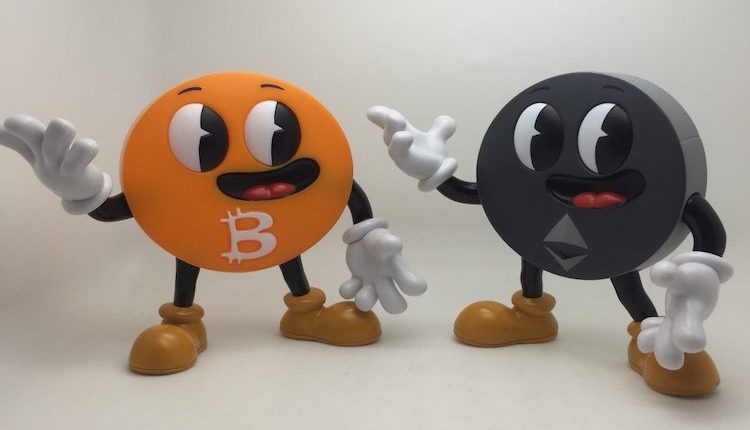 CryptoKaiju intends to bring the retro world of collectables, and monsters, to the world of blockchain.
Kaiju – Japanese word for 'Monster' for those of you not inducted with Godzilla, or Pacific Rim. But for the crypto and blockchain community, that word takes on a whole other meaning, especially with CryptoKaiju.
While its earlier iterations were shorter in stature, this second generation, named 'Jaiantokoin,' is more imposing. While its predecessor, the Genesis CryptoKaiju, marked a good first step into real and virtual world assets. The Jaiantokoin has already demonstrated what potential value they have for players.
An example of this is how one player purchased a Jaiantokoin for $55, before re-selling it on a secondary market for $280.
Jaiantokoin – what makes them special?
What makes these Kaiju so unique is the fact that each generation provides users with a unique collectable both on and off-chain. But equipped with a Near Field Communication (NFC) tag, each collectable has a registered NFT on Ethereum.
Each of these NFTs also offers other unique traits like age, gender, and two random qualities. As a result, each is wholly unique and protected from counterfeiting and theft.
The CryptoKaiju team hopes to take the underlying premise of NFT titles like CryptoKitties even further. Combining the real and digital collectable worlds in one title. According to the team, the Jaiantokoin will be limited to 250 unique figurines and will begin shipping on April 2nd.
For more information about CryptoKaiju, visit the website.
---
And continue the discussion in our Telegram group and don't forget to follow BlockchainGamer.biz on Twitter, Facebook, and YouTube.