Following $20 million raise, Gumi founder Hironao Kunimitsu joins Thirdverse as CEO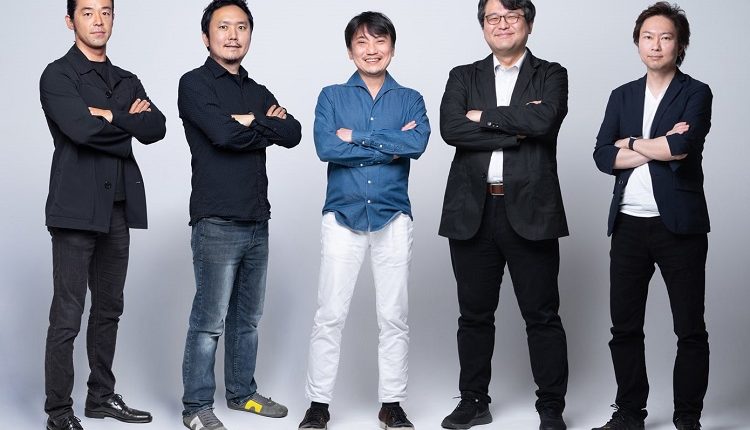 Japanese game company Thirdverse has announced a new CEO – gaming enterpreneur Hironao Kunimitsu. Kunimitsu co-founded Thirdverse in 2020 with Kiyoshi Shin, Satoshi Ban and Masaru Ohnogi.
Previously, he established Japanese F2P mobile gaming outfit Gumi, serving as president and CEO, and taking the company public in 2014. During this time, Kunimitsu launched the Virtual Reality Fund, gumi Cryptos Capital and VR incubators in Tokyo, Seoul and Helsinki.
Kunimitsu also founded the blockchain startup FiNANCiE and was a major investor and board member for double jump.tokyo, the company behind the blockchain game My Crypto Heroes. He will leverage his experience in gaming, VR, blockchain and expanding global businesses into new markets to help accelerate Thirdverse's growth.
The Tokyo-based company has also secured a total of $20 million USD in Series A and B rounds, led by JAFCO with participation from Presence Capital, Sisu Ventures, Incubate Fund and Animoca Brands.
NFTs and the Third Space
Speaking about the news Kunimitsu said, "Thirdverse is building a world-class tech development and publishing team that spans across gaming, VR and blockchain. With the additional funding from Animoca Brands, we also have the trust of key partners and the ability to accelerate the business. My goal moving forward is to bring Thirdverse properties to the global market and further drive our multi-year vision of the metaverse."
Briefly touching on the company's ambitions to create a 'Third Space' in the virtual metaverse, Masaru 'Nogi' Ohnogi said, "We are delighted Kunimitsu-san has joined as CEO to help us rapidly grow our global business and support our mission to create within the virtual metaverse."
Yat Siu, co-founder and chairman of Animoca Brands said: "Kunimitsu-san's breadth of experience at the executive level will be invaluable as Thirdverse expands its gaming distribution and management business globally and advances its global footprint. We look forward to contributing our extensive expertise in the NFT space while working closely with Kunimitsu-san and the Thirdverse team."