Mechanism Capital announces new $100 million fund for P2E projects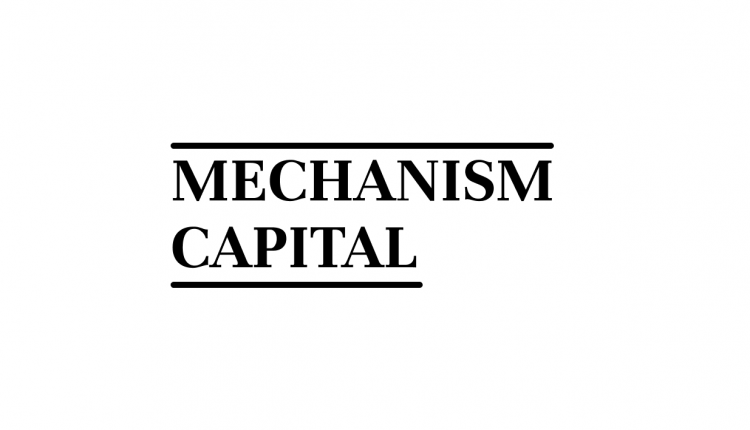 The Crypto investment company Mechanism Capital has announced the launch of its brand new $100 million fund, focussing on the world of Play-to-Earn titles. This fund is an understandable next step for the company, having previously invested a similar amount in titles like Star Atlas, Ember Sword, Yield Guild Games and more.
Originally, Mechanism was established back in August 2020, with an initial focus on Decentralised Finance (DeFi). Since then, it has looked at NFTs and P2E with growing interest.
Steve Cho, the former Apple App Store games business manager, has also partnered with Mechanism Capital in order to lead the fund, giving the following statement:
"NFTs and new gaming paradigms like play-to-earn are exciting new ways to approach how we make games," Cho said in a statement. "For the first time, players can actually own parts of the experience, invest not just time, but make money."
Mechanism Capital – Joining a growing investing pool
2021 has seen the market value of NFTs skyrocket. But it's also seen a surge in the amount of investor interest and funding in the space. As we have reported in the past, major names like Forte, Enjin, Solana Ventures among others have opened up funds dedicated to supporting projects in this space.
Confidence in the sector is high, emphasised by the fact that, just recently, Animoca Brands – another major player – secured an additional $358,888,888 funding at a $5bn valuation.
For more details about Mechanism Capital, visit the company website here.
And continue the discussion in our Telegram group, and don't forget to follow BlockchainGamer.biz on Twitter and YouTube.