Nitro League and Terra Virtua bring NFT racing to players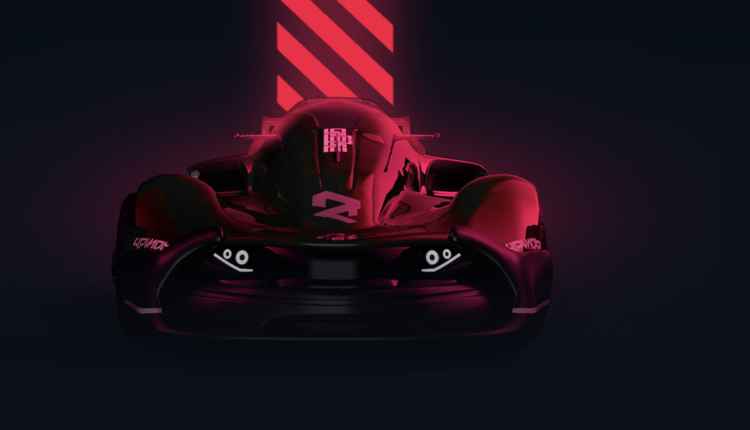 Nitro League and Terra Virtua are bringing the high-octane world of P2E racing to players this week. Founded by CEO Zaynab Tucker in September 2021, Nitro League enables players to build up their own collection of racing cars – along with tracks, garages and other assets in-game.
In-game, players will be able to earn money through a wide range of in-game activities. Meanwhile, game creators can benefit from increased spending in-game, more users and far more player engagement. Players can even pay for their NFTs on Terra Virtua using normal credit cards as well as cryptocurrency wallets, making purchases easily accessible to everyone.
There's clearly a great level of community interest in the game. Since launching its first series of NFTs on Terra Virtua on December 18 2021, approximately 90% of the Nitro League NFT cars available at launch (priced on creation between $99.99 and $2499.99) have already been sold as of February 2022.
2022 is predicted to be the year of play-to-earn gaming and the metaverse – and here at Terra Virtua, we're constantly thrilled to be a part of this technological, social, and cultural paradigm shift. Nitro League's pioneering approach to gaming will continue to evolve through the game's launch and beyond, while the blockchain, NFT, and gaming industries give birth to even more revolutionary and disruptive ideas.
Dive into Terra Virtua's Nitro League by checking out the website here.
And continue the discussion in our Telegram group, and don't forget to follow BlockchainGamer.biz on Twitter and YouTube.