Apeiron launches new NFT marketplace and battle demo pass airdrop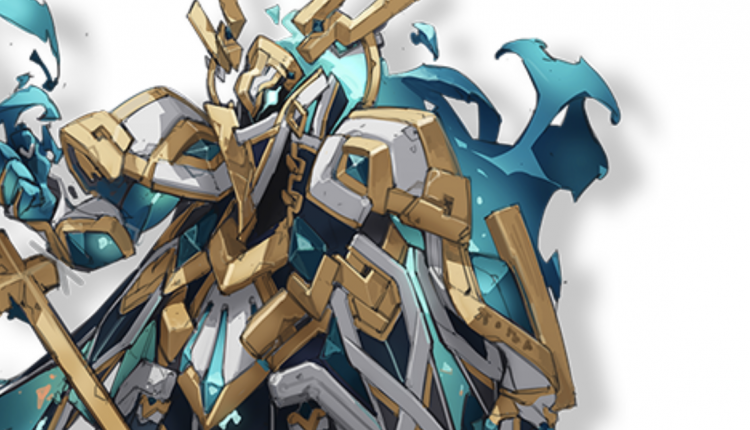 The NFT-based god game, Apeiron, has announced the launch of its new dedicated marketplace. This market indicates a big step forward in the continued growth of Aperion's ecosystem.
To get the marketplace up and running, those who set up an account from Sept 7 – 21st will qualify for the upcoming airdrop for the first half of the company's Battle Demo Pass – a 'Solar Fragment'.
Being a relative newcomer to the blockchain world, Apeiron has been gaining momentum, especially after securing $17 million in seed funding back in April.
Unique to this marketplace and Apeiron's in-game economy, its economy works off a tri-token system consisting of a governance token, a P2E token, and a premium team-to-earn token.
Core aspects of the game include the power to build, and acquire NFT Planets, Stars and Relics, while blending the strategy of a card-based action-adventure title, while being inspired by the God city builder genre like Black and White.
Check out the game's first teaser here: