StrayShot signs deal with LaMelo Ball's BigBallerBrand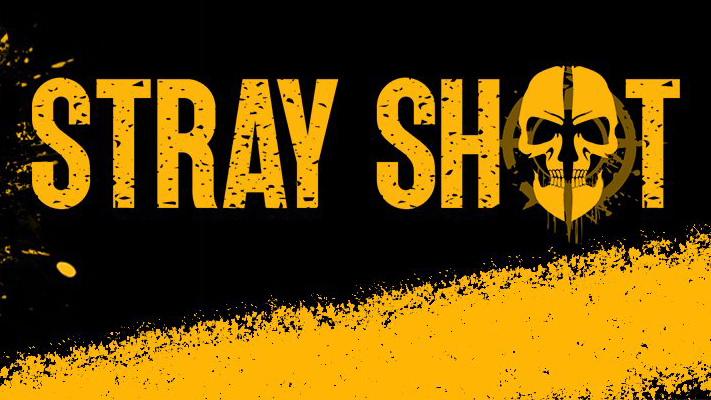 Sign up to our Substack, follow us on Twitter, and connect with us on LinkedIn.
Dubai-based crypto outfit Ibloxx Studios, which announced a $5 million investment in February 2023, has now announced a deal with BigBallerBrand – the IP company from NBA players LaMelo and Lonzo Ball – for its forthcoming PC game StrayShot.
Previously known as 0xBattleGround, StrayShot is a third person shooter running on the Ethereum-based SKALE blockchain, which doesn't require the use of tokens or gas fees. It's currently running its public beta.
The deal will see the Ball family promoting the game as well as featuring as playable characters, while BigBallerBrand items will be released as in-game items and NFTs.
"In a move to further elevate our offering and engage with our fans, we are very excited to announce our partnership with the BigBallerBrand Family and their elite NBA athletes," said Ibloxx CEO Domenik Maier.
"This collaboration underscores our commitment to delivering unparalleled gaming experiences to our community and we could not think of a more influential squad to work with than the Ball family."
You can find out more and access the beta via the StrayShot website.