Blockchain Game Summit open call for speakers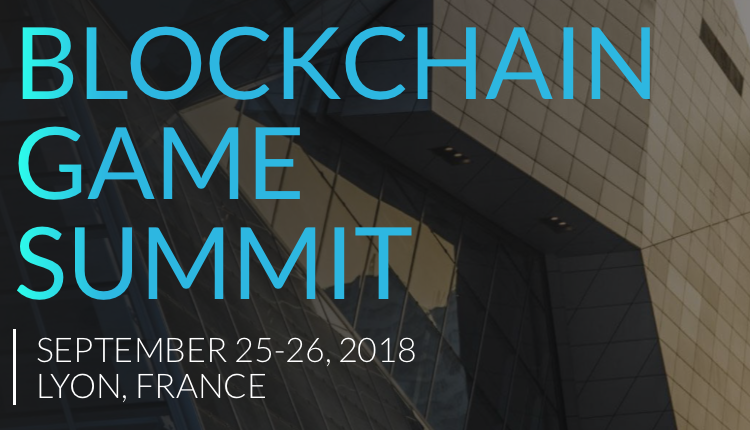 French conference looking for talks, panels, and live demonstrations
The Blockchain Game Summit has opened calls for speakers to submit talks for the event in September.
BGS is taking place in Lyon, France from September 25-26.
Hundreds of international experts in the video game industry are expected to attend, setting the stage for investors, developers, and gamers to discuss developments within blockchain technology.
Got something to say
Event organisers are looking for accredited industry experts to lead lectures and panels, along with offering live demonstrations of technology being implemented in the blockchain and gaming space.
Prospective speakers receive access to VIP areas, a speaker's lounge, and all other networking or VIP events.
Speaker presentations will be promoted through all Blockchain Game Summit marketing channels. The event is looking for talks on topics including scalability solutions, gaming wallets and advocacy, among others.
Industry figures interested in submitting a talk or workshop can do so here.