Gamedex raises $800,000 to build platform for its collectible card game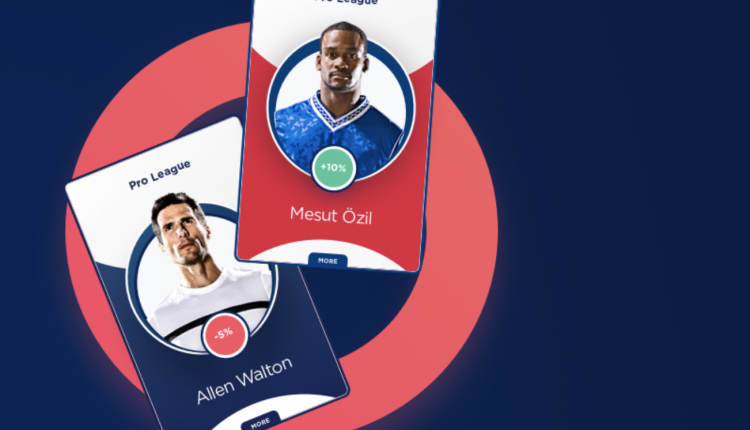 Digital assets are one of the most numerous and intrinsically valuable elements of blockchain gaming.
For the average player, finding these games can prove challenging unless it's a major title.
One of the solutions to this is a platform like Gamedex, which has gained some traction thanks to its recent seed round.
Led by Invictus Ventures, the seed round concluded with Gamedex successfully raising $800,000 in seed capital to develop its platform.
So what is Gamedex?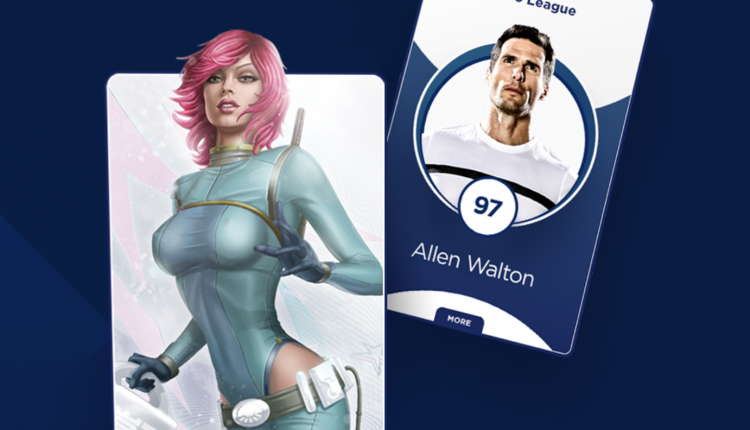 Gamedex plans to simplify the world of digital assets by creating a platform which, by its own admission, will act as 'Steam for blockchain games' and their assets.
This means that Gamedex will operate as a wallet, exchange and game marketplace rolled into one, making buying games or their assets as frictionless as possible.
Serving as a marketplace means that players will be able to buy, sell and exchange any digital assets in the same way as classic collectible games like Pokémon or Magic: The Gathering.
Invictus, according to Gamedex's CEO and Co-founder, Cameron Garvie, was a specific choice by the company due to its level of experience in the industry:
"I believe that ecosystems which rely on a community to function should belong to the community they are built on, and we aim to do just that," Garvie stresses.
"We chose to bring Daniel and his team over at Invictus into our seed round due to their deep expertise and wealth of connections in the industry."
Currently, Gamedex has a public token sale planned for September.
Continue the discussion in our Telegram group and don't forget to follow BlockchainGamer.biz on Twitter, Facebook and YouTube.