OpenSea now fully supports zero-fee private auctions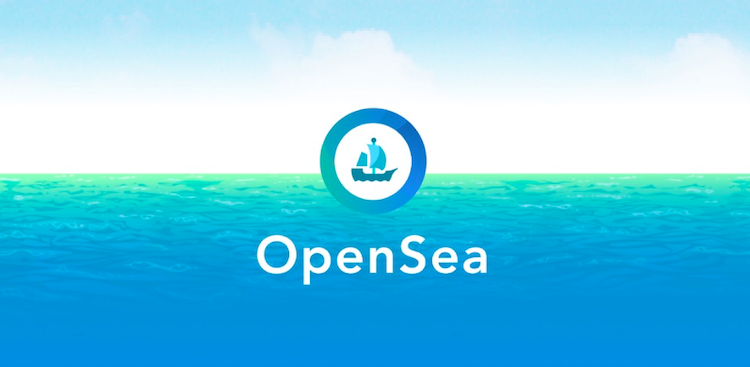 OpenSea is now letting users instigate private auctions
Along with a growing list of games and digital assets, OpenSea has announced a new addition to auctions. With its already existing line of public auctions, the digital asset marketplace now supports private sales.
For users to take advantage of this feature, they simply need to change privacy settings. Doing so will mean that the lot will only be accessible to a/some dedicated Ethereum address/es. Sellers can then post the link to their sale to whichever user/s the individual wishes to sell to.
The inclusion of this mechanic provides traders with a way to quickly sell their assets without needing to go through an overly long public auction. Another positive for users is that these private auctions incur no fees for either buyer or seller.
Find out more about OpenSea's new feature via the website.
---
Continue the discussion in our Telegram group and don't forget to follow BlockchainGamer.biz on Twitter, Facebook, and YouTube.