Fnatic teams up with WAX to bring esports merchandise to the exchange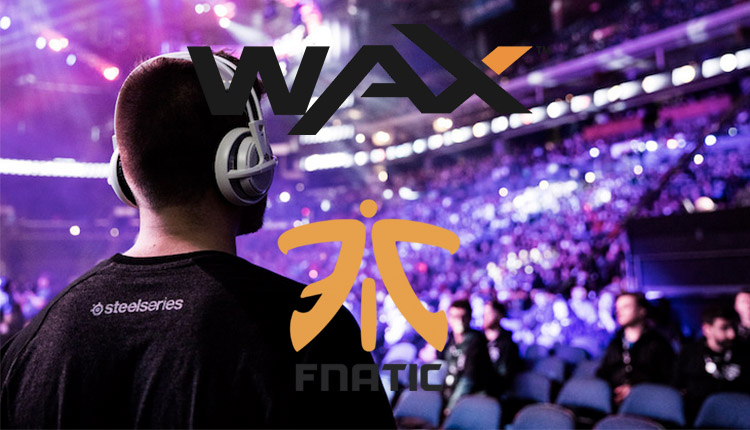 WAX and Fnatic are getting prepared for 'Legends in Action – Live' in Berlin
Known as one of the major names within the esports world as leading brand internationally. Fnatic is expanding on this reputation this year, partnering up with a similarly major player on blockchain. WAX has since announced that it is teaming up with Fnatic to bring its merchandise to its market.
Along with real-world merchandise, the partnership also includes a range of digital collectibles. What makes this partnership interesting is that the two will be organizing real-time giveaways using WAX's ExpressTrade.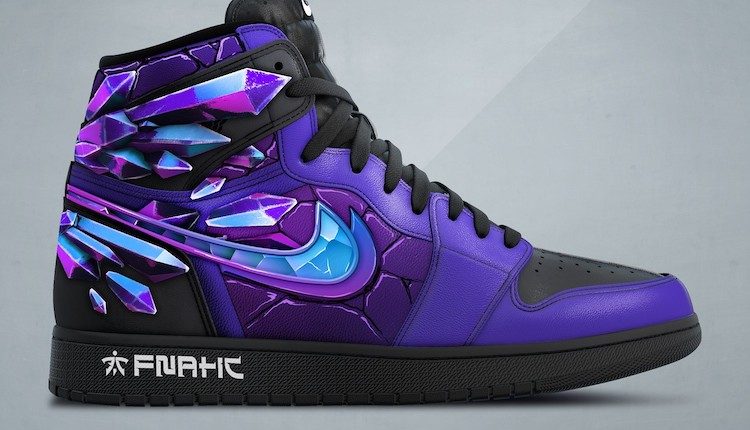 These real-time giveaways will take place during Fnatic's "Legends in Action – Live" event in Berlin via its Twitch stream here.
Prizes include a range of branded clothing, including custom Nike Air Jordans.
With each of these items being secured by the WAX blockchain, participants the win any of these items will be able to store, sell and trade them instantly.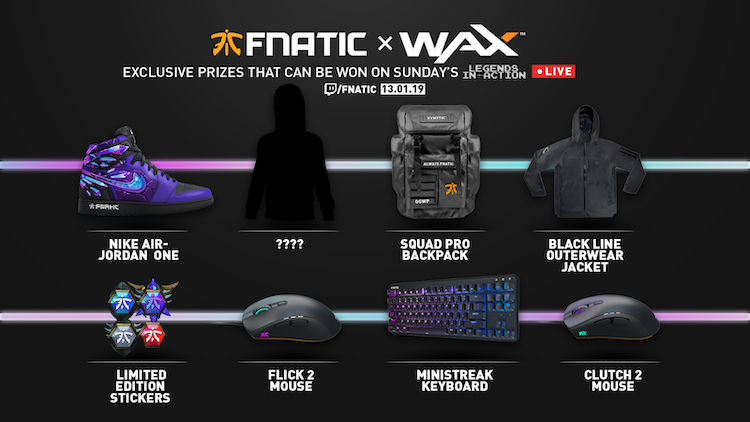 For those interested in purchasing any of these items after the event also take advantage of a digital certification system.
Providing them digital certification that they now fully own the item they purchased/traded.
Benoit Pagotto, Fnatic's brand director, sees the partnership as a way of redefining memorabilia.
"With this initiative, we want to start to define, with our fans, what the future of collectible and cool fan memorabilia could be. We are proud to be the first eSports organization, and one of the first brands, to offer this to our fans."
William Quigley, WAX's CEO, expressed excitement about the new partnership. Citing how the partnership is helping to usher in a new approach to retail and asset ownership.
"We're excited to usher in this new form of e-commerce where fans can instantly receive, trade and share their favorite products and collectibles in-stream. This technology opens up all sorts of new avenues for engagement and monetization for streamers and their viewers."
For more information, visit the WAX website.
---
Continue the discussion in our Telegram group and don't forget to follow BlockchainGamer.biz on Twitter, Facebook, and YouTube.