Top Trending – biggest stories of blockchain gaming
It's been a truly exciting week for the world of blockchain gaming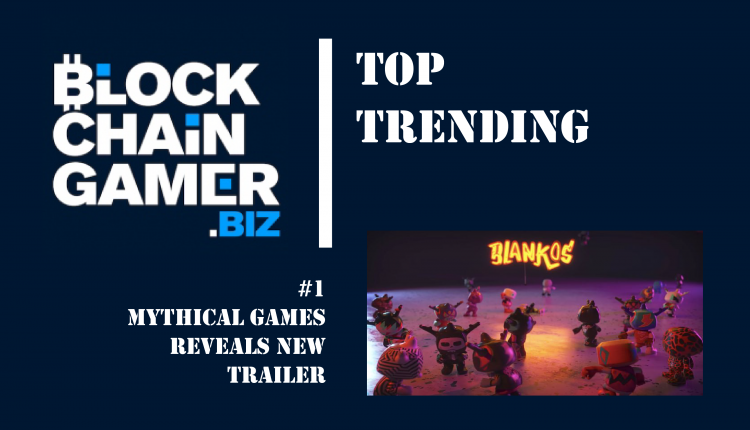 Blockchain gaming has seen the release of the new trailer from Blankos Block Party this week
We're glad to bring you the biggest stories from the world of blockchain gaming from this week.
If you haven't already, do check out Blockchaingamer.biz to find out more about our recent event — Blockchain Games Next!
---
From when it was first revealed, Blankos Block Party managed to draw in hundreds of thousands of views on its teaser trailer. It's through this enormously successful initial reveal that we can see that players are excited to see more.
---
We're thrilled to bring you this exclusive interview with the Mythical Games team in the lead-up to SXSW. We speak to the company's Head of Blockchain, Rudy Koch, and its CCO — Jamie Jackson.
---
We have seen a number of blockchain game projects go from one chain to multi-chain. Examples of this include the 0xGames team, EverDragons, and Blockchain Cuties, each citing a need for player interoperability.
---
It's been a truly exciting first few months in the blockchain gaming world. From beginning betas and pre-sales to very exciting trailers coming out of SXSW and GDC.
---
Since being announced back in September 2018, the Blockchain Game Alliance set its sights on advocating for and supporting blockchain developers.