Most anticipated VR/AR blockchain game projects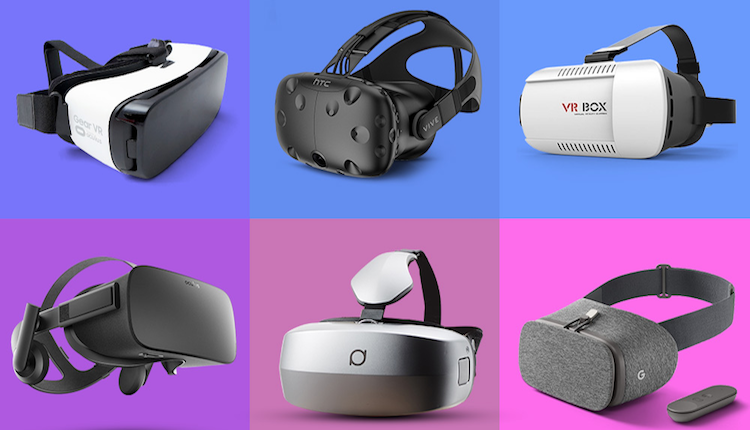 Blockchain and blockchain gaming is changing rapidly.
One further technology which brings both these elements together in a novel manner is Augmented and Virtual Reality, which has used the emergence blockchain to give itself a new lease of life.
Given that's the case, and to round of our August theme, we've decided to list the VR and AR projects we think are the most significant.
High Fidelity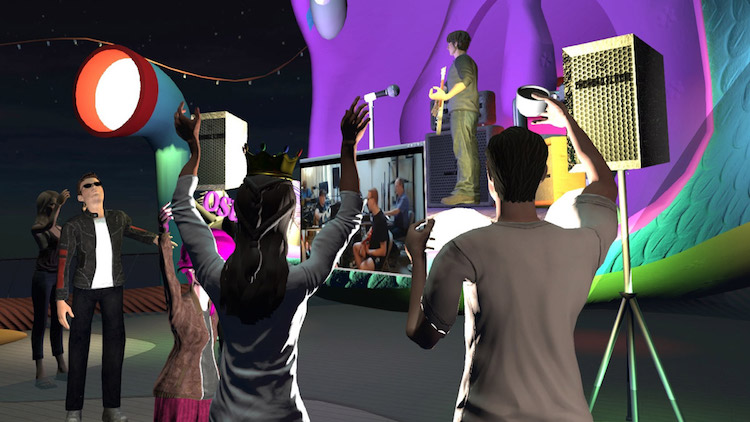 High Fidelity is lead by Philip Rosedale, the company's CEO and creator of Second Life, which, at its height, consisted of over 1 million regular users.
While High Fidelity was released in November 2016, the developers continue to stress test the platform, seeking to make it possible to host a potential 1 billion players.
High Fidelity also introduced blockchain along with its own cryptocurrency in August 2017, and with Rosedale's own experience of creating Second Life's in-game currency, the 'LindenDollar', which over time became known as a highly stable currency.
You can check out its site for more information here.
---
Terra Virtua
Boasting decades of collective experience, the Terra Virtua team believes that developing an interoperable community of gamers, developers, and esports competitors is what VR needs in order to become a resounding success.
Players have the choice between interacting with other players in the portal's Atrium, creating their own content using the inbuild Unreal Editor tools or becoming a subscriber and gaining access to events and other premium content.
To find out more about Terra Virtua, visit its website here.
---
Reality Clash
"You can almost split the company into two in terms of what we do: We have the website that sells the digital assets (the guns) which you can buy using our crypto and a game in which you use them," comments co-founder Tony Pearce about mobile, location-based shooter Reality Clash, which uses both AR and VR technologies.
Launching its beta in September, it will be fascinating to see how this ambitious project plays out when players get their hands on it.
Check out its website here.
---
VReS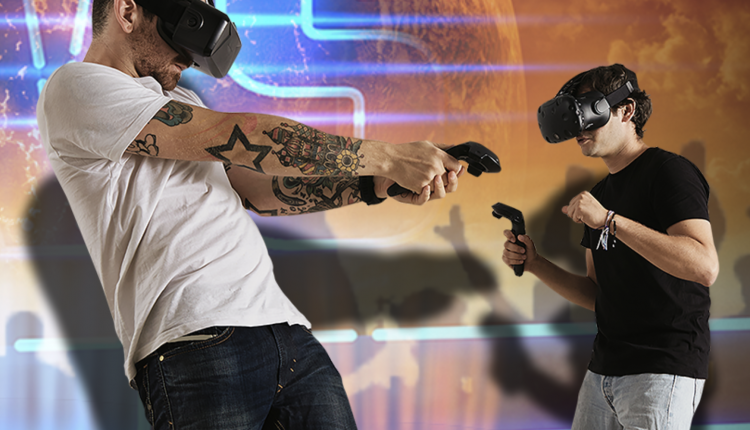 While already well-established in Japan, VReS wants to bring its 'headset agnostic VR platform' to players across the world.
Instead of being centered around gaming, VReS wants to target VR, gaming and esports, allowing players to compete against friends in amateur tournaments all the way up to professional leagues, earning cryptocurrency while they do it.
"Users have the ability to become professionals without needing to be chosen or approved by any outside entity, assuming their skills are up to par," says VReS' CPO Seralyn Campbell.
To find out more about VReS, visit its website here.
---
Decentraland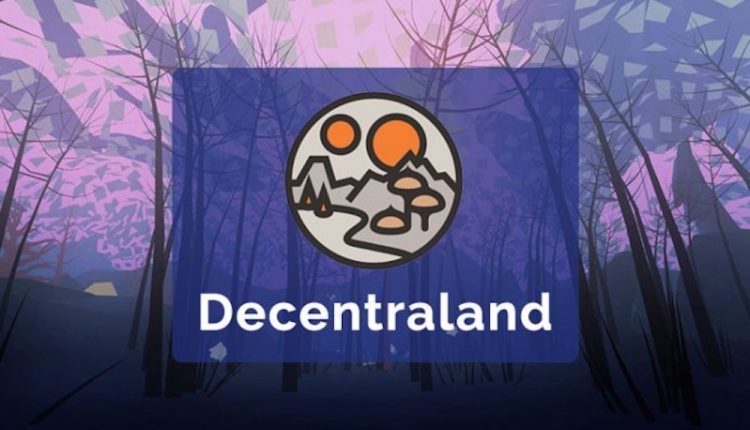 With an ever growing economy based around the purchase and selling of blocks of LAND within its virtual world for MANA, its in-game currency, Decentraland is building up an effective ecosystem.
Decentraland has also announced its $5 million Genesis Content Program that intends to bring a mixture of games and virtual content from third-party developers, individual users and from the Decentraland team themselves.
For more information, visit its website here.
---
CryptoCarz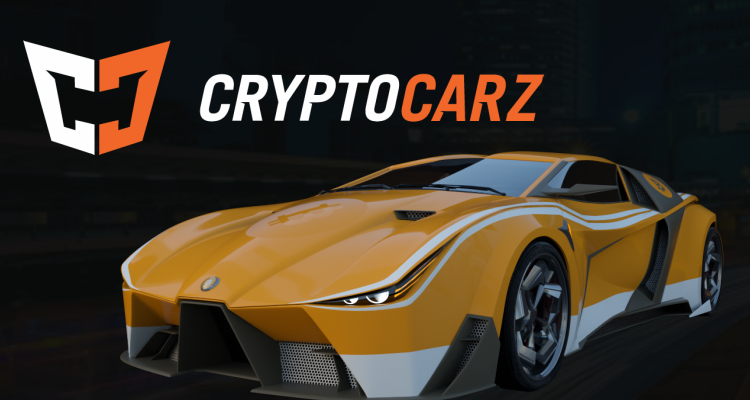 Playing CryptoCarz, players can choose from an extensive line of cryptocurrency-inspired sports cars which become their sole possession.
From there, players can compete against other users to win crypto should they win. What makes CryptoCarz stand out is that VR gives the player the ability to examine the car inside and out, even racing against other players from inside it.
To visit CryptoCarz, visit its site here.
---
Yumerium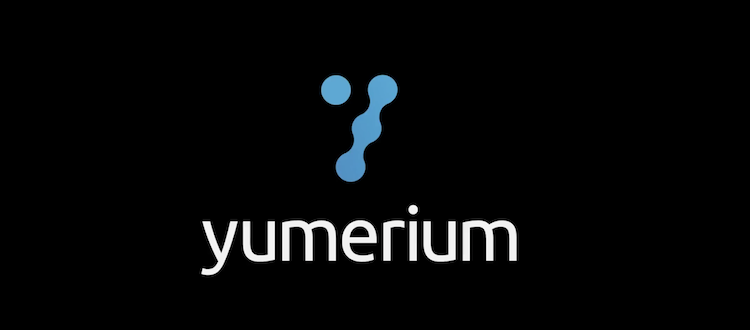 While there are a great many experiences to be had using blockchain in gaming, one of the issues that continually arises is the imbalance between game developers and publishers, but also between respective gamers too.
Yumerium's platform creates an interconnected system between developers and gamers, allowing for developers to create their game at a lower cost, and for players to enjoy them on an 'earn to play' system. The Yumerium platform boasts a number of VR games, making it a truly exciting platform for gamers and developers to try.
For more information, please visit their website here.
---
Etheremon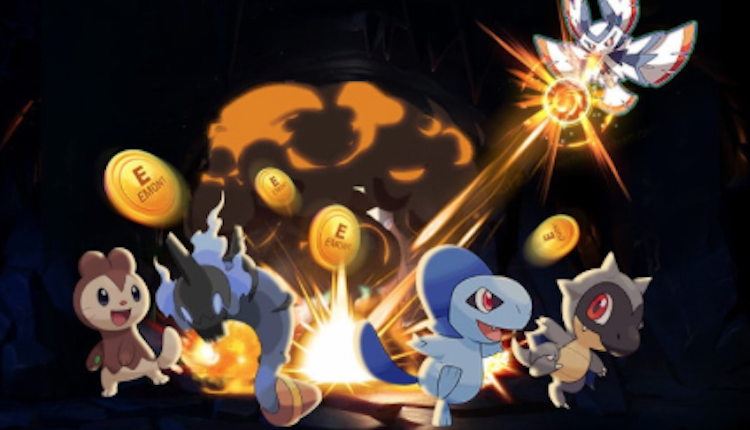 Proclaiming itself as the first game of an era of 'Game 3.0' for blockchain gaming, Etheremon gives players the ability to capture, train, battle and trade their team of monsters.
What sets Etheremon apart is the fact that it combines both blockchain and virtual reality to give players a unique feeling of owning and seeing in meticulous detail, their monsters.
Players interested in exploring this game, visit its website here.
---
Continue the discussion in our Telegram group and don't forget to follow BlockchainGamer.biz on Twitter, Facebook and YouTube.