Battle Racers showcases some updates to the game
Battle Racers publishes some updates to the game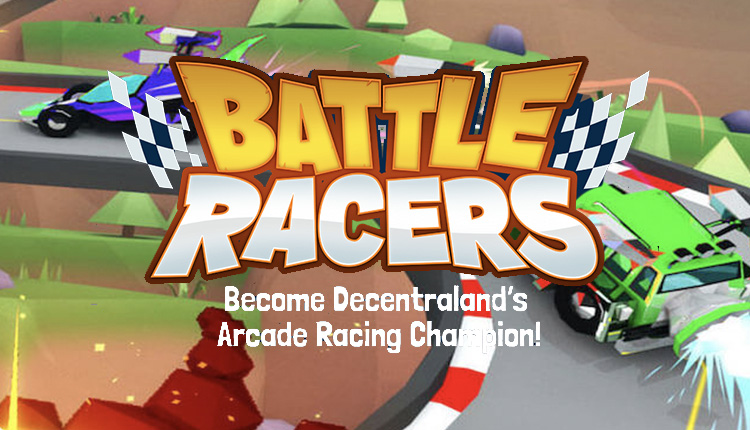 Along with the beginning of its pre-sale on May 15th, Battle Racers has made some changes to the post-race interface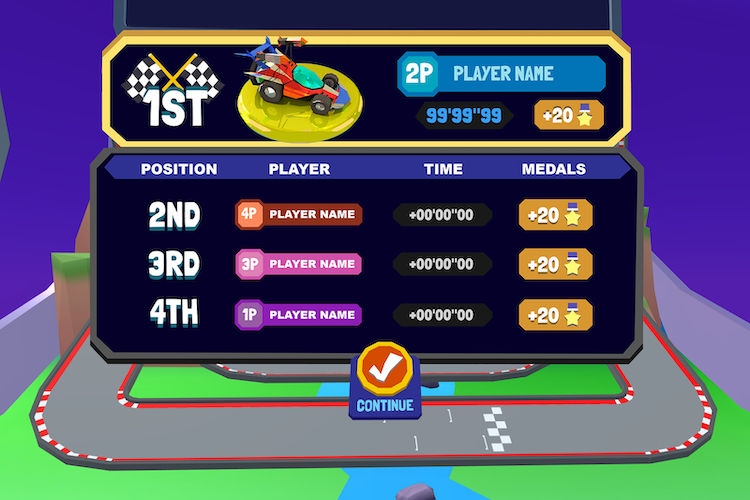 Since the Battle Racers team announced the start-date of its pre-sale, it's been working on some extra features.
Among them, a greater emphasis has been placed on the customization and post-race experience for players.
Among them is a new interface for leaderboards for competitors of specific races, and car kits.
According to the team, more than 400 car sets for players to buy, own and customize. Each set consists of four car segments, meaning for each pack purchases or won, there is an expansive level of customizability.
As a recap, the Battle Racers team will launch its pre-sale on May 15th.
---
And continue the discussion in our Telegram group and don't forget to follow BlockchainGamer.biz on Twitter, Facebook, YouTube, and now on Discord!