CryptoWars concludes first tournament with over 300 competitors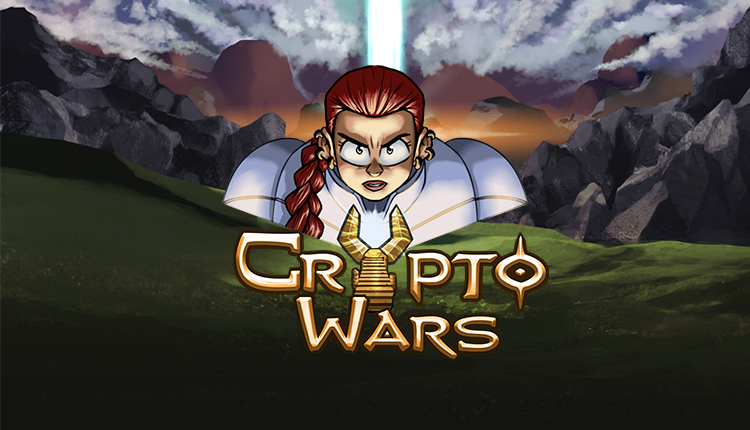 CryptoWars performed well over the weekend, hosting over 300 players
While the CryptoWars team had managed to strenuously test out the durability of Loom in its first tournaments. It's looking like it has a much more stable base to contend with when looking at its more recent tournament.
This, of course, would be the special CryptoChicks event which took place over the weekend. It was also one of the first to be sponsored by the decentralized stablecoin solution – MakerDAO. According to both the team and community, over 300 players took to the game in order to compete and test the platform.
How successful was it? According to Matias Nisenson, it was a good step forward.
We just ran a tournament with over 300 players on @loomnetwork – will make sure to post metrics on network performance, amount of txs generated, etc. All I can say is the evolution since the first #CryptoWars tourney is amazing. Scalable #BlockchainGaming seems closer than ever.

— Matias Nisenson (@MatiasNisenson) June 3, 2019
In a previous discussion with Nisenson, this series of upcoming tournaments is just as much a test for Experimental as it is for Loom. Having previously crashed the network back in December, collaboration was key to ensuring it and, by extension, its affiliated games could support mass adoption.
There were certainly some big improvements from some of the teams first tournaments. As one player explained via Telegram –
"The cool-down periods were much closer to real time. I remember when 1hr was really more like 10hrs, which made it difficult to monitor your progress. That ultimately resulted in getting looted or attacked since you may not have raised your shields up in time."
With a few more competitions yet to get started, will the team be able to crack 400 players? And will the network will be able to scale for that much activity?
---
Join us at Blockchain Games Connects Hong Kong – 17-18 July 2019.
And continue the discussion in our Telegram group and don't forget to follow BlockchainGamer.biz on Twitter, Facebook, and YouTube.