Blockade Games integrates Ethereum and Lightning Network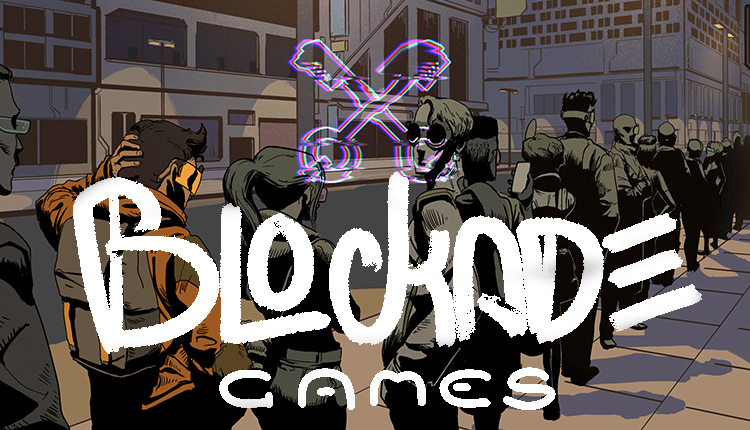 Between Bitcoin and Ethereum, Blockade Games can have the best of both worlds.
Blockade Games, more commonly known as the development team behind Neon District, has announced that it will be integrating across chains this week.
To be more specific, the company managed to successfully integrate and conduct payments via Bitcoin's Lightning Network in tandem with Ethereum's Smart Contract solutions.
So what's the underlying goal of integrating over these two solutions? According to the company CTO, Ben Heidorn, the duo make the best of both worlds.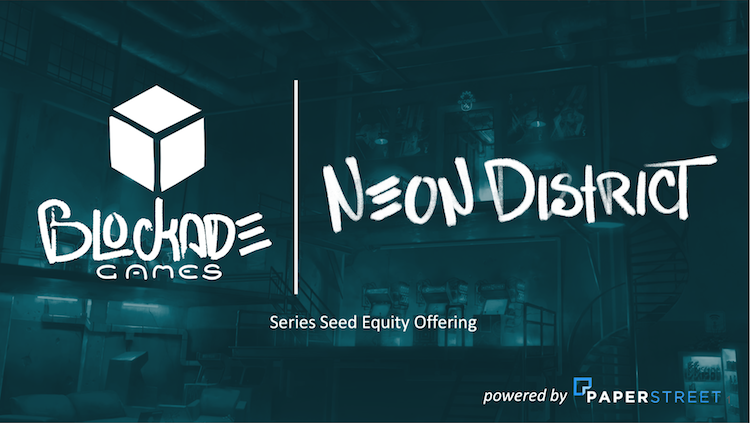 Bitcoin, Heidorn argues, has gained a reputation as the 'future of money.' Meanwhile, Ethereum's smart contracts make it the ideal solution for digital assets.
"We also believe that bitcoin is the future of money, and many of our players will prefer to hold most, if not all, of their funds in bitcoin." Heidorn continues.
"We want to make it possible to serve our biggest supporters and players on the bitcoin network while utilizing all of the infrastructure present on ethereum and other blockchain networks."
While Bitcoin and Ethereum, through this combination, are some of the first for Blockade Games. It leaves players with the impression that a more 'open' approach towards blockchains is being taken on.
But, for right now, this application of Lightning and Ethereum offers the greatest flexibility for payments on the platform.
"By integrating bitcoin lightning network payments, we are able to accept instant payments in bitcoin directly, and instantaneously kick off a series of events on any other chain."
---
And continue the discussion in our Telegram group and don't forget to follow BlockchainGamer.biz on Twitter, Facebook, and YouTube.