Immutable's Gods Unchained available on Epic Games Store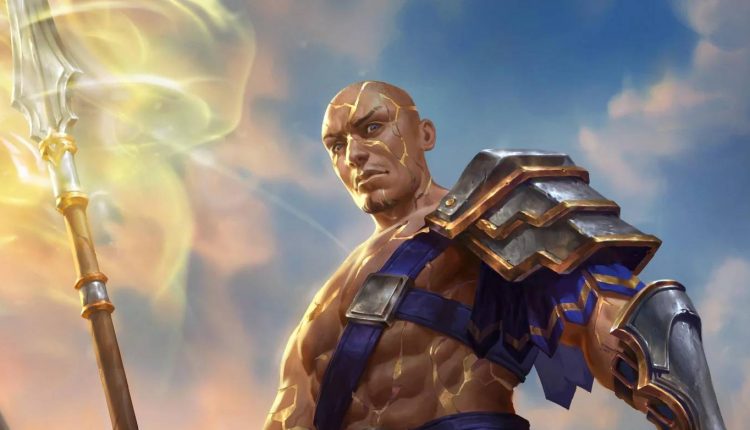 What is seen as a crucial milestone in the development of TCG Gods Unchained, Immutable has recently announced that it's next in line of blockchain games to launch on game distribution platform Epic Games Store. This makes the title available to Epic Games' 230 million strong player base. 
"We are extremely excited to present our game to a completely new and truly massive audience of traditional PC gamers and TCG enthusiasts. It is a natural continuation of our journey and makes good on our promise to our community to continue to bring Gods Unchained to a new and diverse player base," said Gods Unchained's executive producer Daniel Paez.
The Gods Unchained team is not shy of talking about its intentions of competing with other established trading card games such as Hearthstone, Magic: The Gathering and Yu Gi Oh. Among other features set out in the new roadmap is the introduction of a "Sealed" game mode, which "should attract many TCG players who want to branch into web3 but don't want to sacrifice any of the overall experience", says Paez.
Further, Gods Unchained is set to undergo a soft launch on Google Play Store and Apple App store later in 2023. As part of this adoption, the game's pack opening process has changed from a video hosting pack opening experience to a WebGl one.
For more details, visit the game on Epic Games Store.
And don't miss out on any news from the blockchain games space: follow us on Twitter and connect with us on LinkedIn.