Trending now: the biggest stories in blockchain gaming
Blockchain Gamer is here to bring you our top stories
We've seen the announcement of blockchain games looking succeed at breaking into the mainstream market this week, as well as our usual array of exciting releases and conversations with leading professionals in the field.
Here are our top stories from week.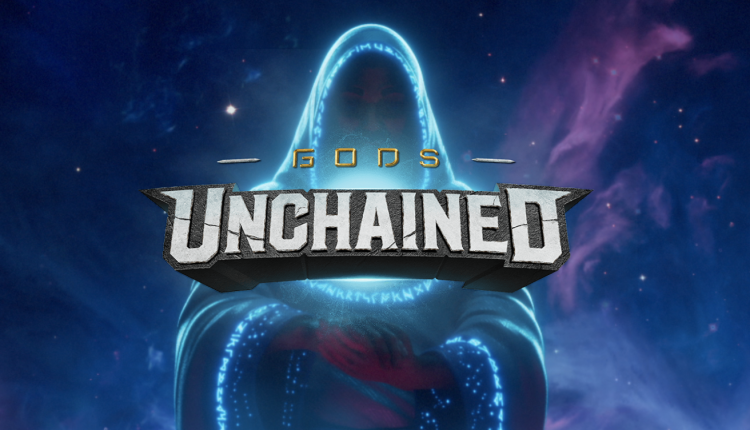 From their previous game, EtherBots, Fuel Bros intend to increase the level of exposure that blockchain games get from the mainstream audience, explicitly targetting e-sports.
---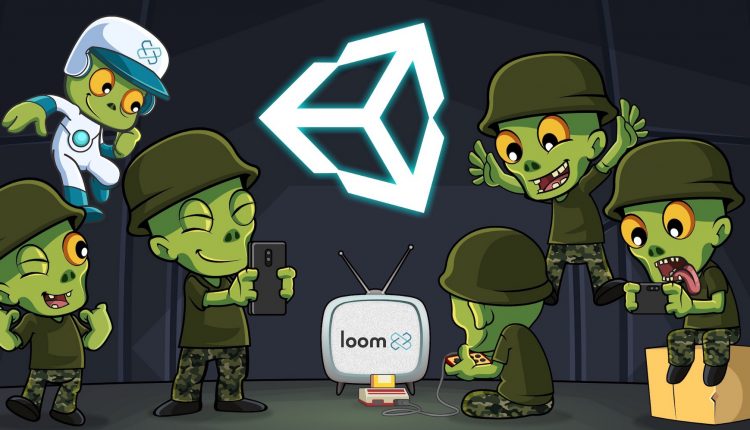 We explore some of the goings-on of the week, including those big moments for the industry!
---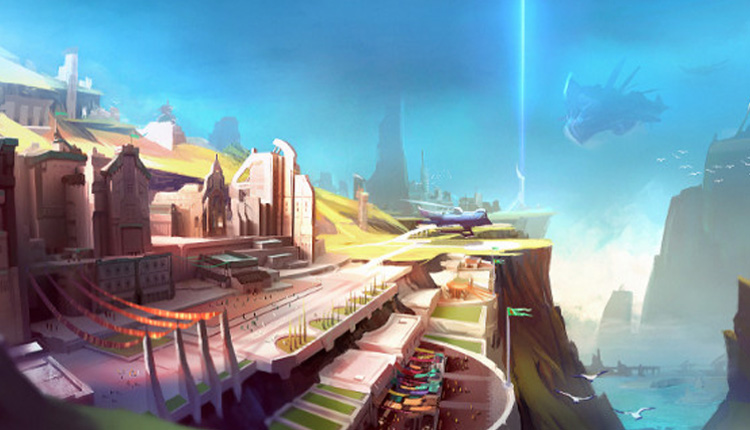 Cryptic Conjure is a multiplayer fantasy action-RPG, utilizing the Ethereum blockchain and Unreal Engine 4 to enable some very interesting mechanics.
---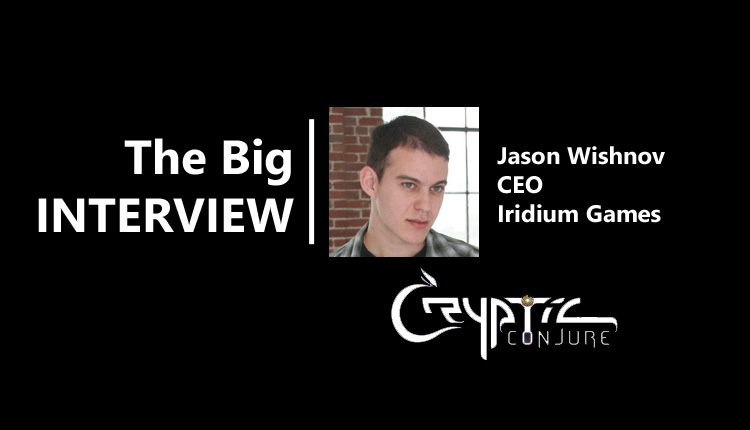 It's often said blockchain is a solution looking for a problem.
But for game designer Jason Wishnov, blockchain proved to be the solution to a fundamental problem.
---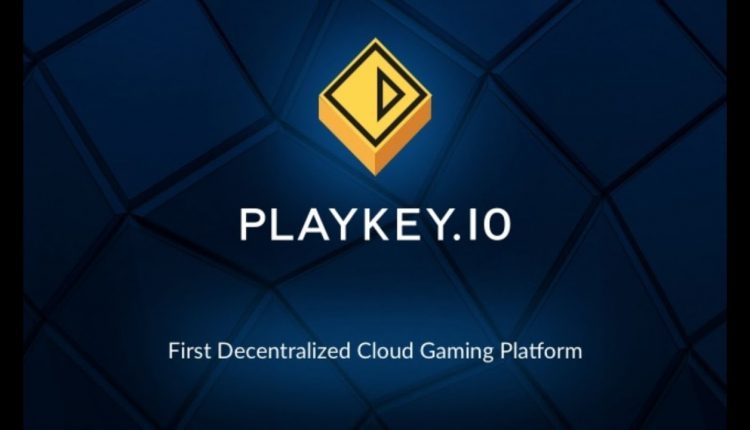 Playkey offers players the ability to enter the world of high-spec PC gaming without the overly-expensive hardware.
---
All-time top stories:
Upcoming events:
Discover Blockchains – Portland, OR, USA – July 15th
Korean Blockchain Week – Seoul, South Korea – July 16th – 20th
And don't forget to follow BlockchainGamer.biz on Twitter, Facebook, and YouTube.
You can also check out our Telegram news-only feed and drop into the conversion in our Telegram chat channel.