Laura Naviaux Sturr named as new CMO for Robot Cache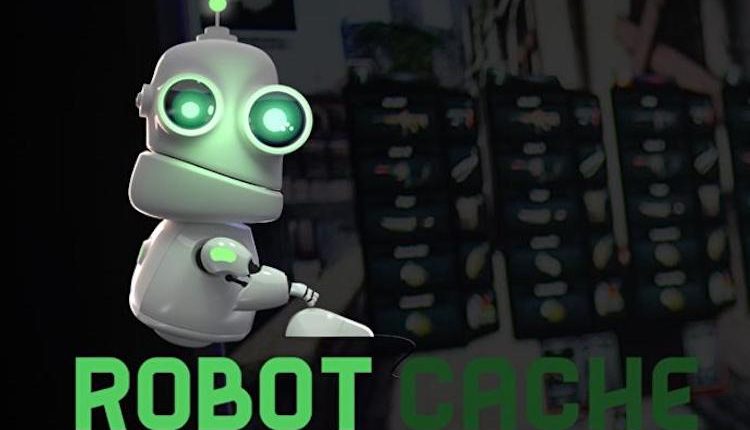 Robot Cache is adding more experts to its team
Robot Cache is adding to its executive team this August.
The company announced that Laura Naviaux Sturr, the former Chief Publishing Officer for Daybreak, will be joining its team as its new Chief Marketing Officer.
Having previously worked for both Sony Online Entertainment and Daybreak for a collective 15 years, Sturr brings a significant amount of knowledge and experience to Robot Cache.
Robot Cache names Sturr CMO
Lee Jacobson, Robot Cache's CEO, states that Sturr was a clear first choice for the role thanks to her extensive experience.
"Laura has built an impressive track record throughout her career," Jacobson continues.
"Her talent for creating best in class marketing campaigns and crafting consumer-driven product innovations made her our obvious first choice for CMO."
While excited by the level of experience Sturr brings, Jacobson is no stranger to the challenges of selling complex ideas.
"We are building a new PC video game distribution platform using ground-breaking and often misunderstood technology," Jacobson argues.
"Laura comes armed with 20 years of content and publisher experience which made her the perfect candidate to tackle the exciting challenges we have before us and we are thrilled to have her join the Robot Cache team."
Robot Cache was initially scheduled for release in mid-2018 but has since pushed back this date until late 2018.
For more information about Robot Cache, visit our 'What is' guide here.
Continue the discussion in our Telegram group and don't forget to follow BlockchainGamer.biz onTwitter, Facebook and YouTube.