Top Trending: biggest stories of blockchain gaming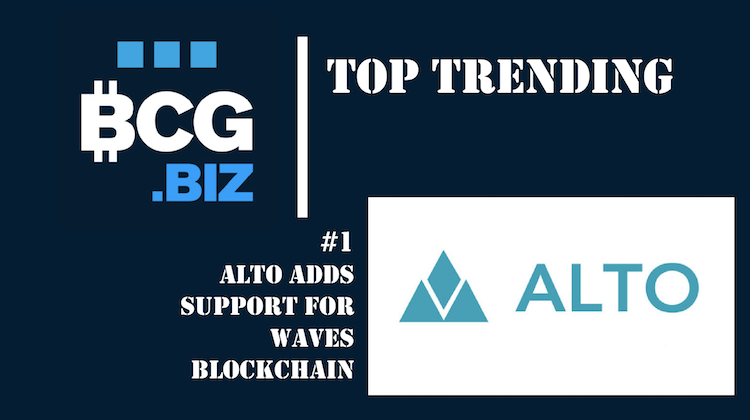 Blockchain Gaming is getting exciting
There's been a fair deal of controversy and good news for the blockchain gaming world.
For the likes of MLB Crypto Baseball and Crypto Space Commander, each has seen a great deal of success with their ongoing items sales.
Meanwhile, War Riders, while extending its successful sale of vehicles, had its good news cut short when its recent addition to the Coinbase digital wallet was ended just days later due to Apple's regulations.
We're also counting down the remaining days until Blockchain Gamer Connects, which is taking place in Helsinki, and to find out more about that, check out the website right here.
But while there have been successes and setbacks, there have been a number of top trending stories for this week, and here they are.
---
Top Trending Stories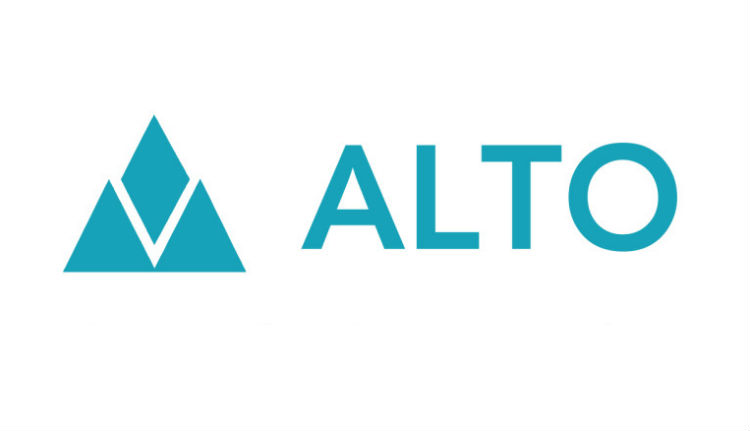 Following recently announced support for the Hedera Hashgraph blockchain, Singapore gaming platform Alto.io has extended its tech agnosticism with the news it's signed a key partnership with Waves.
---
While War Riders continue to experience success with its ongoing vehicle sale, its recent success in being added to Coinbase's digital wallet was a short-lived one.
---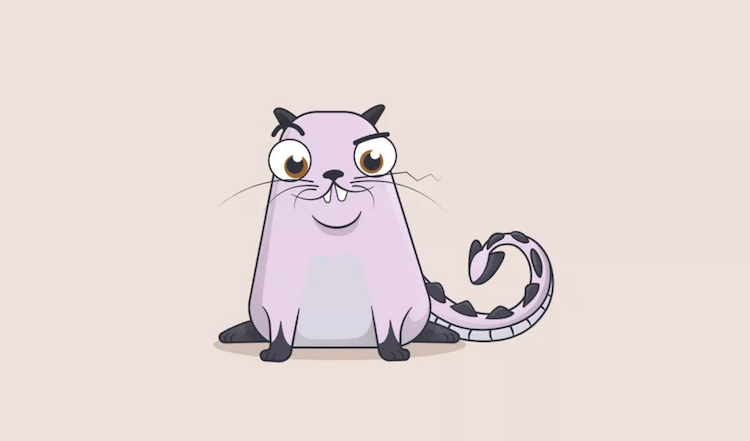 It's previously gained fame for selling one of its digital assets, or Kitties, for over $100,000 on December 6th, 2017, but has now successfully broken that record, as a player called 'Rabano' bought one for a total of 600 ETH, or $172,000.
---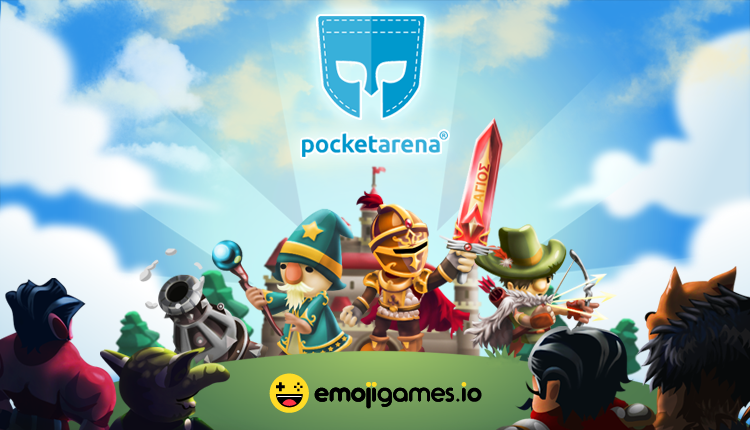 The likes of Steam and Google Play have been around for years. But while these platforms remain critically acclaimed by their countless users, developers are steadily moving away from them, choosing instead to launch on their platforms.
---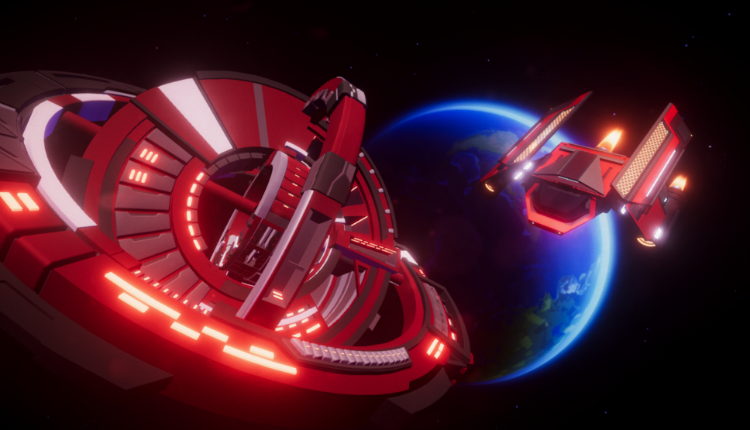 There have been many successful sales for blockchain games.
And one of the best things for any developer to see is when they've proven so successful, they actually run out of items to sell.
---
Continue the discussion in our Telegram group and don't forget to follow BlockchainGamer.biz on Twitter, Facebook, and YouTube.