Blockchain RTS Taurion kicks off its 2nd treasure hunt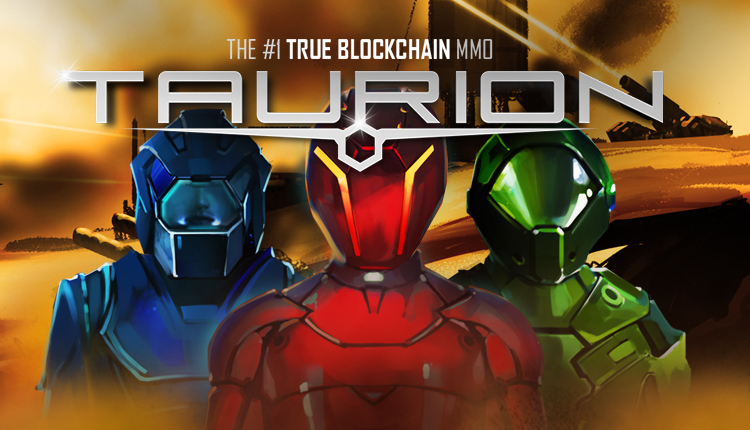 Up to $6,000 plus crypto available
Following a successful first test, blockchain game platform XAYA is launching the second treasure hunt tech demo for its forthcoming PC RTS Taurion.
Starting Friday 20 December and running until 31 January, $6,000 is up for grabs in BTC and ETH.
In addition, many other blockchain games and projects have dropped NFTs onto the map, which can be mined by players.
Compared to the first competition, there's also additional features in this version, which as well as a treasure hunt is also an alpha test.
The main change is that as well as prospecting land, you now mine resources in order to obtain them. Then you have to transport them back to a safe location. Until you do so, other players will be able to attack you and steal them.
You can find out more about Taurion's treasure hunt and all the prizes available here.
Join us for a day of discussion about the blockchain game sector at Blockchain Gamer Live London 2020 on 21 January. 
And continue the discussion in our Telegram group and don't forget to follow BlockchainGamer.biz on Twitter, Facebook, and YouTube.