Top trending: the biggest stories in blockchain gaming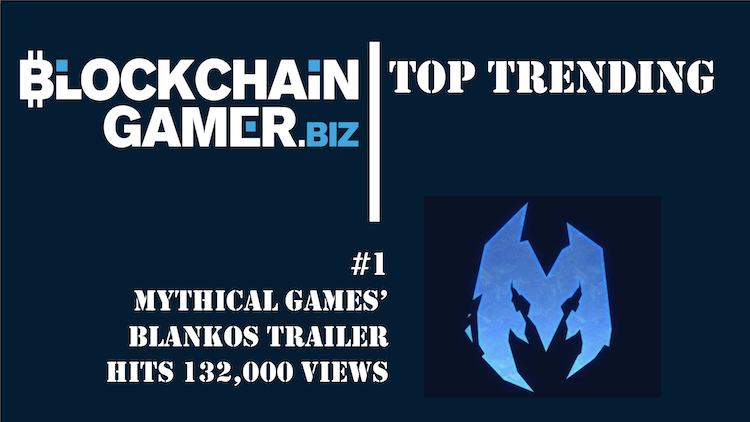 Find out some of the biggest stories right here.
Blockchain gaming is running hot even in December. And with that, we're only too excited to bring you more information about Blockchain Gamer Connects London. Along with hosting thousands of attendees in conjunction with PC and Pocket Gamer, it includes rare opportunities for developers.

More specifically, we are bringing the Roadshow Pitching Sessions to London for the first time!
With $7,500 worth of funding, including the rare chance of being in front of major investors in the industry. Find out more about that right here.
But, without further ado, here are some of the biggest stories from the world of blockchain gaming.
---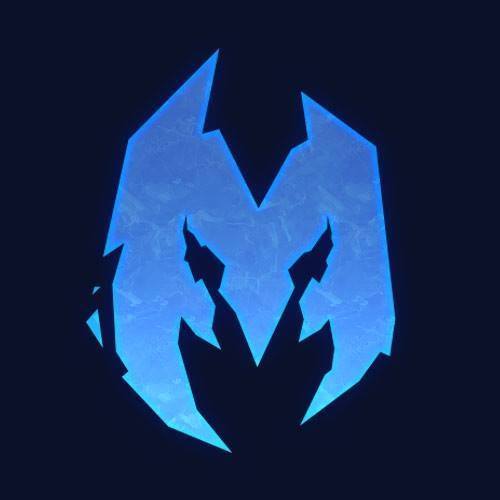 Bolt out of the blue has been the perfect definition of Mythical Games. From securing millions of dollars worth of funding for its company, to the introduction of its first game.
---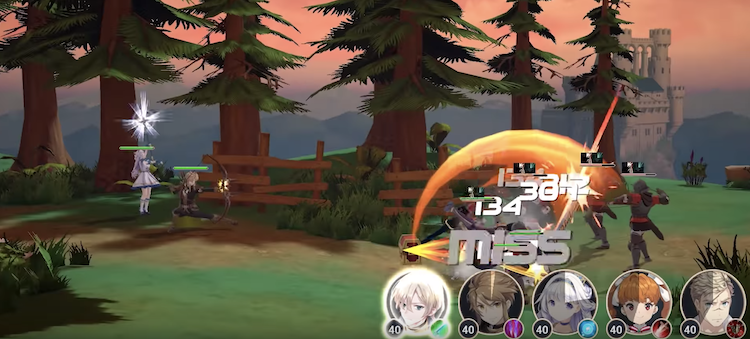 While ITAM is known for its firm foray into EOS, especially with the EOS mainnet. The team has made major headway towards the creation of an all-in-one mobile dApp 'venue'.
---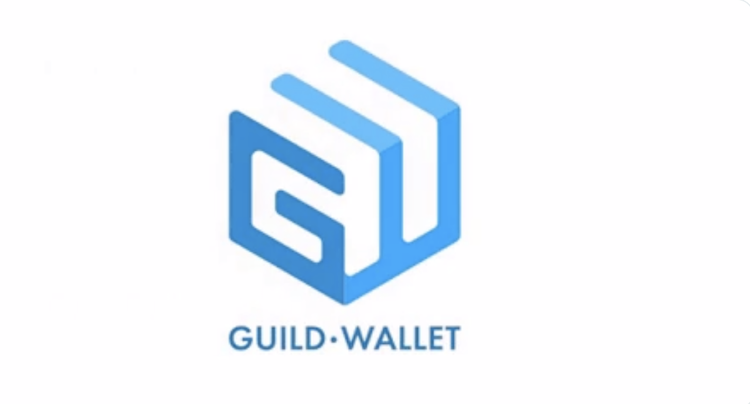 BitGuild has steadily been developing a number of projects side-by-side. The latest being GuildChat, which has steadily matured as the initial buzz around airdrops has receded for some.
---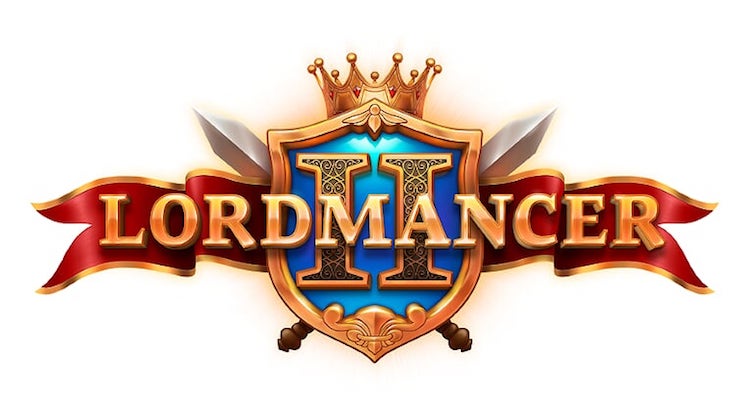 Lordmancer II, throughout its production, has been nothing short of highly communicative. From periodic updates that went out to its community, to previews of new features. Sounds like all of these habits would translate to a successful release right? Well…
---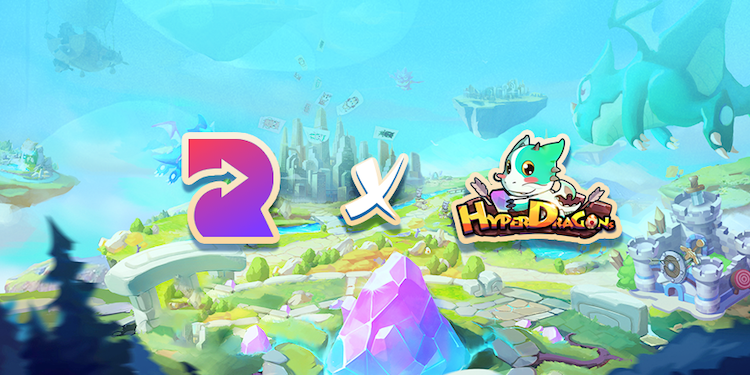 For players of Hyperdragons, things have only been getting better. From the inclusion of the Tenfold Protocol has allowed it to jump ahead of games like CryptoKitties. Recent news of a collaboration with Refereum sees its attempt to draw in more members for its already existing community.
---
Blockchain Gamer Connects  – London Registration 2019 – PGConnects – London
Continue the discussion in our Telegram group and don't forget to follow BlockchainGamer.biz on Twitter, Facebook and YouTube.